Expert guides and practical tips to help you run your small business better
Browse our collection of helpful guides to get your small business running like a well-oiled machine.
How to write a business plan in 10 easy steps
So you need a business plan - but how do you actually write one?
Our step-by-step guide to writing a startup business plan will walk you through it.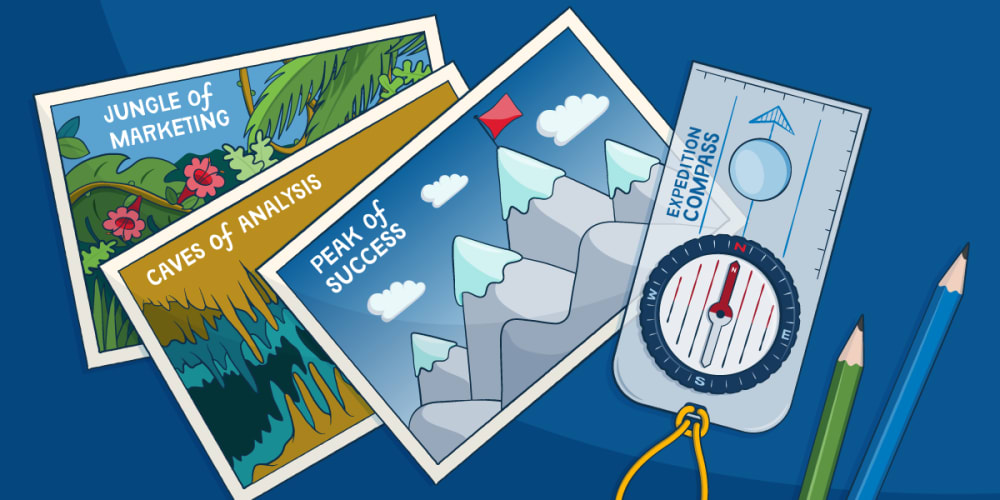 Small business tips, guides and resources
Are you dreaming of starting your own business? Take control of your career with our easy-to-follow startup guide.
Find out if you have to use a business bank account to manage your finances.
Here's a quick guide to the common types of business bank accounts in the UK to help you decide on the best setup for your business.
Worried that you'll struggle to get a mortgage as a self-employed business owner? Follow this guide to find out how you can improve your chances.
What is a cashflow forecast and why should you make one for your business? Find out in this guide including a free cashflow forecasting template.
Should you run your business as a sole trader or limited company? Find out which structure is the best fit for you.
Thinking about forming a limited company but feeling a bit overwhelmed? This guide explains everything you need to do.
Are self-employed mums entitled to maternity pay? Discover what options are available in this guide.
Find out what help is available from the government and what you can do to prepare your business for periods when you're not fit to work.
Learn how to register your business in the UK as a limited company, LLP, sole trader, partnership or overseas company.
Here's a quick guide to the simple rules you have to follow when you set out in business as a sole trader.
Find out what customer concentration is, what the risks are and how you can address high customer concentration in your business.
Simple measures you can take to keep your business safe, maintain customer trust and comply with laws like GDPR and the Data Protection Act.
Get an overview of the basic legal responsibilities that you must keep on top of in your new life as a sole trader.
Pensions are a confusing topic! Get to grips with them with this guide.
Practical advice for small businesses to protect against hacks, ransomware, phishing emails and more.
Looking to hire an accountant to help with your business finances? Emily Coltman, FCA, gives her top tips on what to look out for.
Are you self-employed person with student loan debt? This guide will tell all about the DIY required to pay back that debt.
Follow these simple tips to get on your accountant's good side and help your relationship blossom into something beautiful.
Marketing is crucial if you want to reach new customers and grow your small business – but it doesn't have to break the bank.
Setting your registered office address is an important step when you run a limited company. Find out how to get it right first time.
Wondering where to take your business next? Our guide to strategies for growth will show you how to turn a small business into a big one.
Networking is a valuable skill for small businesses. Here are our top tips to get ahead.
Are your business goals working for you? Discover how approaching goals from a different angle could make them work better for you.
This quick guide will walk you through the key insights you can gain when you change your approach to tracking time.
It's likely that you've developed a business plan and set some key goals to aim for on your road to success – but how are you reviewing progress?
When meetings are done badly they can become a major drain on your time and productivity. Here are a few tips on making meetings work for you.
The traditional route of securing a bank loan is not always all that easy. Here are a few alternative options that you might want to consider.
Are you falling into one of these tax traps?
FreeAgent partner Company Bug on why you need to take time off from your business and how you can organise a well-deserved break.
Working from home doesn't have to be hard work! Here are a few different apps that can help make working from home more efficient and enjoyable.
Are phone consultations right for your business? Find out in this guest article from Freelancer News.
FreeAgent's easy-to-use accounting software automates the bulk of the boring stuff, letting you get on with running your business.
How much time could you save?
Find out how much time FreeAgent could save you on the day-to-day admin of running your business.
Other Topics