Get all you need to conquer Making Tax Digital with your clients
Prepare your practice for MTD with our handy guides and resources.
Try FreeAgent for free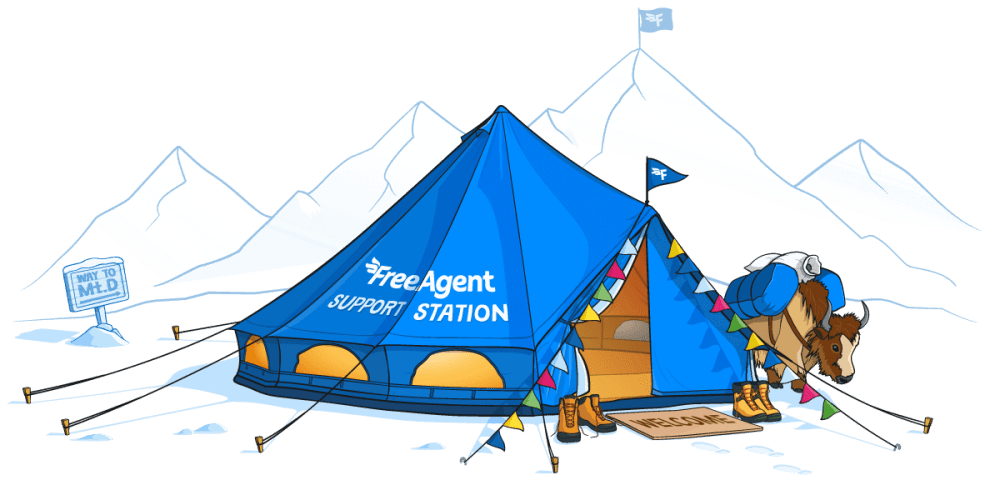 With you every step of the way
At FreeAgent we're fully committed to being ready for the next stages of Making Tax Digital, and our software is already HMRC-recognised for MTD for Income Tax Self Assessment (MTD for ITSA) for businesses.
Working together with HMRC
FreeAgent will continue to work closely with HMRC as Making Tax Digital rolls out. We'll keep our partners up to date and provide access to HMRC's experts at exclusive webinars and events.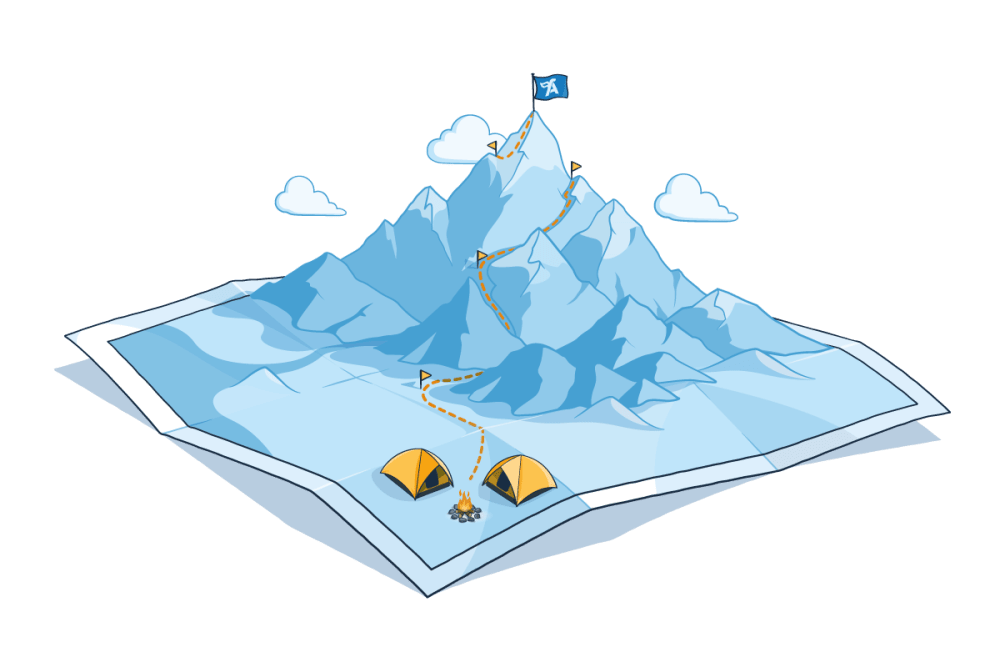 Let's conquer MTD. We know the way
Over 600,000 MTD VAT returns have already been filed through FreeAgent.
Get your practice ready
Advice on client segmentation and communicating with clients
Webinars and events
Free, comprehensive training for your team
Add new clients efficiently
Expert guidance from our implementation team to help you add your clients to FreeAgent
Open Banking bank feeds and AI-powered banking functionality
Bring your clients with you
Award-winning mobile app that helps clients maintain digital records
Email templates and downloadable guides to share with your clients
The latest Making Tax Digital news
Read more Making Tax digital news on our blog
Guides to Making Tax Digital to share with your clients

Voted the UK's #1 small business bookkeeping software
Top Product
2021 and 2020 AccountingWEB Software Awards,
SME Accounting / Bookkeeping Software
Top Product
2021 and 2020 AccountingWEB Software Awards,
Data & Expense Management Software
Winner
2021 ICB Luca Awards,
Client App of the Year
Winner
2022, 2020 and 2019 ICB Luca Awards,
Friendliest Software of the Year
"With the support of FreeAgent, we've held webinars to educate clients on MTD. FreeAgent's support in this is invaluable. We are extremely proud to be an accredited FreeAgent practitioner. Our clients can be confident that we will be able to help them on their journey with FreeAgent every step of the way."
Did you know your clients could get our MTD-compliant software for free?
FreeAgent is available free of charge for clients who have business current accounts with NatWest, Royal Bank of Scotland or Ulster Bank NI, for as long as the client retains their bank account.
FreeAgent is available free of charge for clients who have a Mettle account, as long as the client marks Mettle as their primary business account in the software.
Request a free trial
Once you submit a request form, we'll be in touch within two working days to find out more about your practice and talk you through FreeAgent's software.
Not an accountant or bookkeeper? You might be looking for our free trial for small businesses.