What are allowable expenses for small businesses?
Find out more about which small business expenses are allowable for tax relief from HMRC.
A-Z of small business expenses & costs
Not sure if you're allowed to claim tax relief on your business expenses and costs?
FreeAgent's Chief Accountant Emily Coltman has listed the business expense categories for small businesses with tax relief guidance - get your free copy now!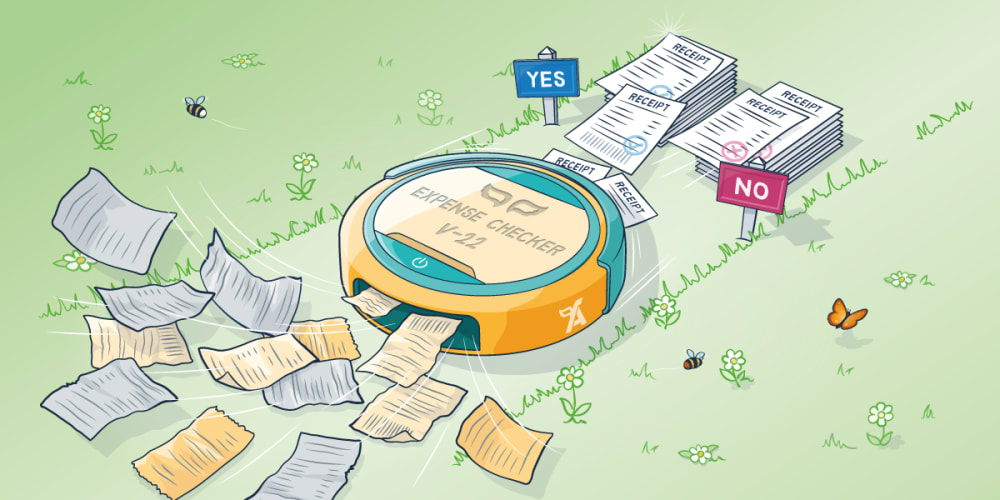 Business expenses guides
Buried under a pile of receipts? Use this guide to get on top of your business expenses.
When you're running a business, do you have to keep paper copies of all your receipts, or will HMRC accept scanned copies?
If you're taking a client out for lunch, don't assume that you can claim tax relief for the cost!
When you're in business as a sole trader, you'll almost certainly buy clothes to wear when you're working. Find out whether or not you claim tax relief on them?
Self-employed? Regularly travel long distances for your business? Discover what expenses you could be claiming.
If you work from home you're entitled to include part of the property's running costs in your accounts – here's how.
Whether you've decided that co-working is the right way to go or need more information, read our lowdown on the financial implications and tax matters involved in switching to a co-working space.
Find out when, and how, the cost of buying and caring for an animal is tax-deductible.
We all have to eat to live, but when does the cost of food become tax deductible?
Take a quick look at some of the issues for sole traders and LLP partners relating to out-of-pocket expenses.
Find out which costs you can deduct when you're working out your profit figure ahead of declaring your property income to HMRC.
What counts as a travel expense can be tricky as the line between personal and business travel is blurred. Here's a guide to help clear it up.
As an employee you might well have to pay for some business costs yourself – but which ones can you claim back?
If you drive your own car to travel on business, what costs can you claim?
Find out more about the tax reliefs that apply to you if you work all, or part of your time, at home.
Expenses FAQs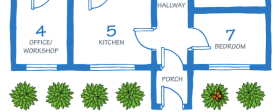 Other Topics