How to become your accountant's favourite client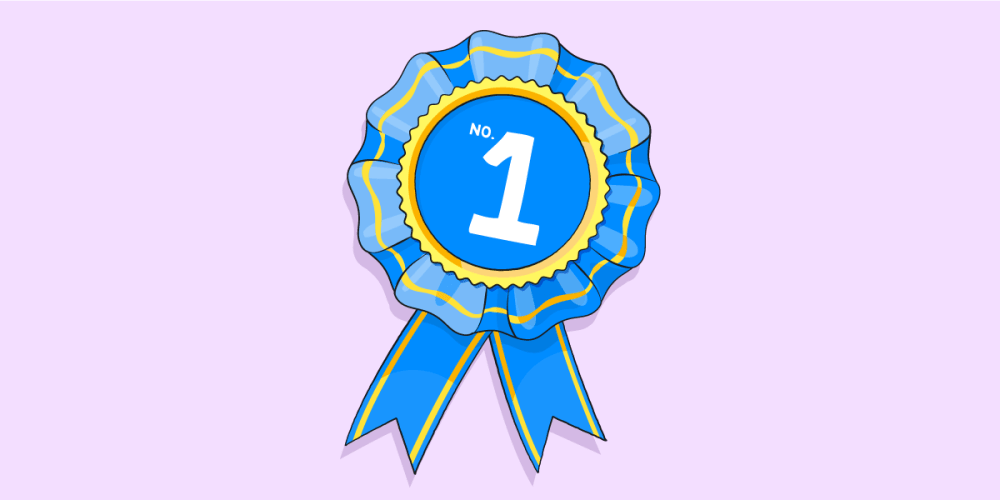 A good accountant can be invaluable to your business – but as with every relationship, you get out what you put in.
In the video below, Emily Coltman, FreeAgent's chief accountant, highlights five things you can do to help your relationship with your accountant blossom into something truly beautiful.
Transcript
Hi, I'm Emily Coltman, chief accountant to FreeAgent, and I'm here to give you five top tips on how to be the best client for your accountant.
1. Share information as soon as you can
Please send or bring your records in promptly after your year end or after the VAT quarter, bring them to your accountant as soon as you can - don't wait until the last minute.
2. Use accounting software
Or, better still, use the software that your accountant recommends for you to prepare your records and get those records to your accountant.
3. Don't be afraid to challenge your accountant
If you're concerned that your accountant's made a mistake, then ask them. Remember, accountants are only human, we do make mistakes too.
4. Keep your accountant in the loop
If you're thinking of doing something a bit out of the ordinary in your business, for example, buying a big asset, opening a new branch, opening to different markets, going into partnership, then do speak to your accountant before you do that. Forewarned, your accountant can give you, potentially, tax planning advice that could save you thousands of pounds of tax. Leave it until after the event to tell your accountant and there will almost certainly be nothing they can do to save you any tax. So, if you're not sure whether you should ask your accountant about something, ask them.
5. Be nice to your accountant
Please, please be nice to your accountant. Return their phone calls, return their emails, although, of course, if they don't return yours then it might be a good time to think about looking for a new accountant. Please don't ignore their letters telling you, for example, how much tax you have to pay and when, and please don't get annoyed with your accountant when they tell you how much tax you've got to pay – they're only doing their job!
If you are looking for an accountant, why not make the directory of FreeAgent accountants your first port of call?
Disclaimer: The content included in this guide is based on our understanding of tax law at the time of publication. It may be subject to change and may not be applicable to your circumstances, so should not be relied upon. You are responsible for complying with tax law and should seek independent advice if you require further information about the content included in this guide. If you don't have an accountant, take a look at our directory to find a FreeAgent Practice Partner based in your local area.