Becoming a FreeAgent Partner
To help you decide if FreeAgent is right for you and your practice, we offer a free consultation alongside a two week no-obligation trial of our software. When you add your first client to your Practice Dashboard, you'll officially become a FreeAgent Partner and immediately gain access to the following benefits:

Software
Our award-winning online accounting software, including:
A Practice Dashboard
An automated onboarding journey for you & your clients
Cross-client reporting
Quick and easy bulk payroll submission

Growing your practice
A wide range of tools and resources to help your practice flourish, including:
Free licenses for new clients who have business banking current accounts with NatWest, Royal Bank of Scotland or Ulster Bank NI.
Access to resources on FreeAgent's practice portal to help you promote FreeAgent and educate your clients on how to use it.
The chance to become an accredited partner, unlocking additional practice growth benefits - find out more.

Support
Unlimited access to FreeAgent's technical support teams via telephone and email
A dedicated account manager will be at the end of the phone
Specialist phone support to help you migrate clients smoothly and efficiently

FreeAgent Pulse
As the accountancy landscape evolves, we'll keep you in the loop with industry insights, thought leadership, expert webinars and a monthly newsletter.
The FreeAgent Partner Programme
When you have 10 or more active clients using FreeAgent, things start to get really interesting! The FreeAgent Partner Programme presents super-charged benefits and discounted pricing options that get bigger and better as the number of active licenses on your Practice Dashboard increases.

Here's how it works:
Partner level
Minimum number of active licenses
10
35
75
300
Software
A free FreeAgent license to help you run your practice's finances
Functionality that allows clients to refer their friends and family to your practice through FreeAgent
Support
Face-to-face support from your dedicated account manager
Face-to-face support from our client migration experts to help you move your clients to FreeAgent
Comprehensive face-to-face technical training for you and your staff
Growing your practice
Opportunities to speak at local events hosted by FreeAgent and NatWest/Royal Bank of Scotland/Ulster Bank NI for business banking customers
Co-branded literature and material for your practice
Exclusive marketing, communication and business coaching delivered by experts via webinar
Exclusive marketing consultation workshops
FreeAgent Pulse
Quarterly webinar sessions on new FreeAgent features and developments
Invitations to provide quarterly feedback to key decision makers in FreeAgent via webinar
Opportunities to be featured in FreeAgent's case studies, podcast interviews and other content
Invitations to bi-annual regional events where you and fellow partners can share advice and feedback
An invitation to our annual FreeAgent Platinum Partner event held at our HQ in Edinburgh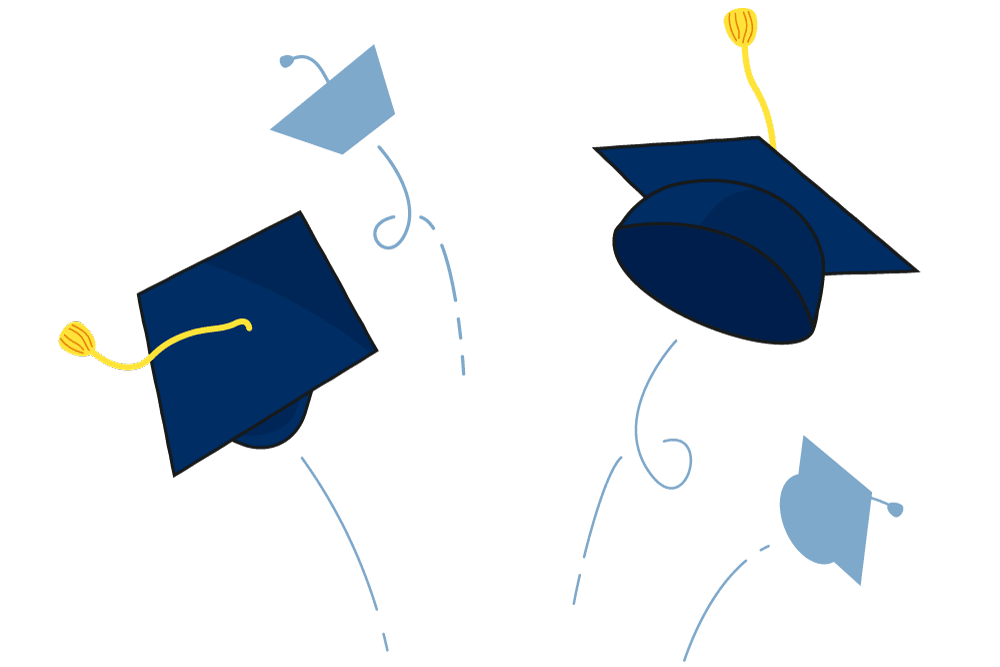 Accreditation: level up to enjoy even more benefits!
Pass our FreeAgent Expert exam to become accredited and gain access to the following extra special benefits:
A listing in our FreeAgent accountant directory so you can be found by the 50,000 visitors a year looking for a FreeAgent-friendly accountant.
A digital FreeAgent accreditation badge which you can add to your website and email signature to show your new credentials off to your clients and prospects!