Could accounting software save you time and money?
Find out if switching to FreeAgent could save you time and money on running your business.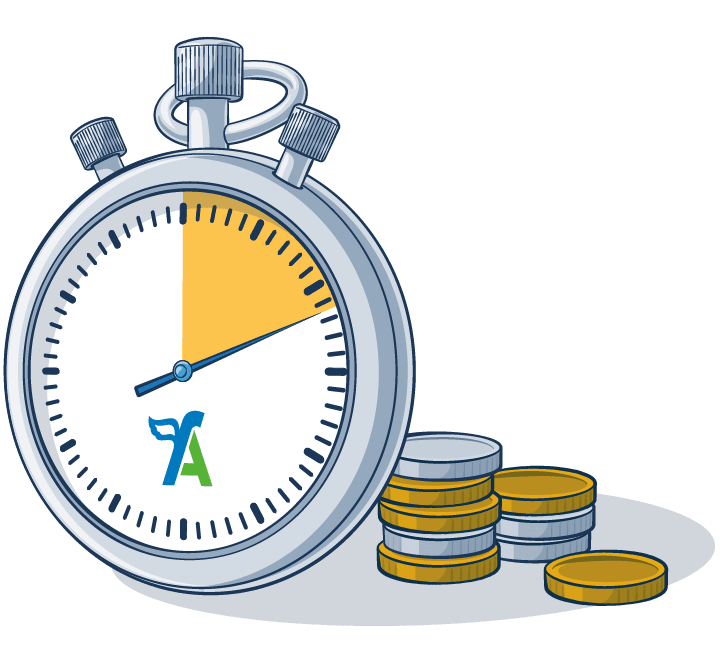 FreeAgent could save you
per month
And a whopping
£0.00
per month before tax
*Disclaimer: This calculator is designed to estimate how much time and money you could save by using FreeAgent. The calculations use data from our 2020 'Business Monitor' survey of FreeAgent customers. Contact us at hello@freeagent.com for more details.