Free accounting software for your NatWest, Royal Bank of Scotland, Ulster Bank and Mettle clients
Give your clients another reason to love you with multi award-winning accounting software.
Try for free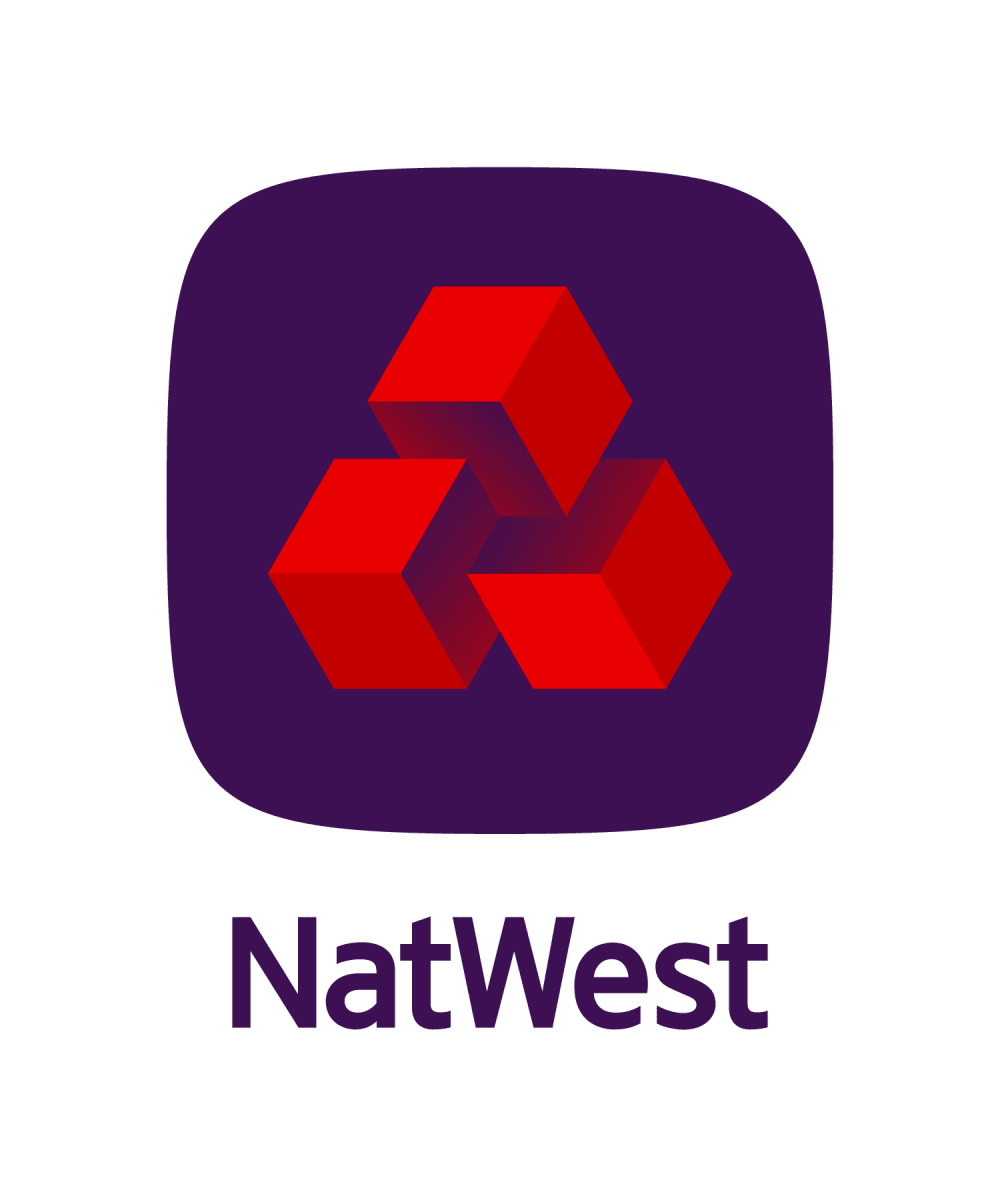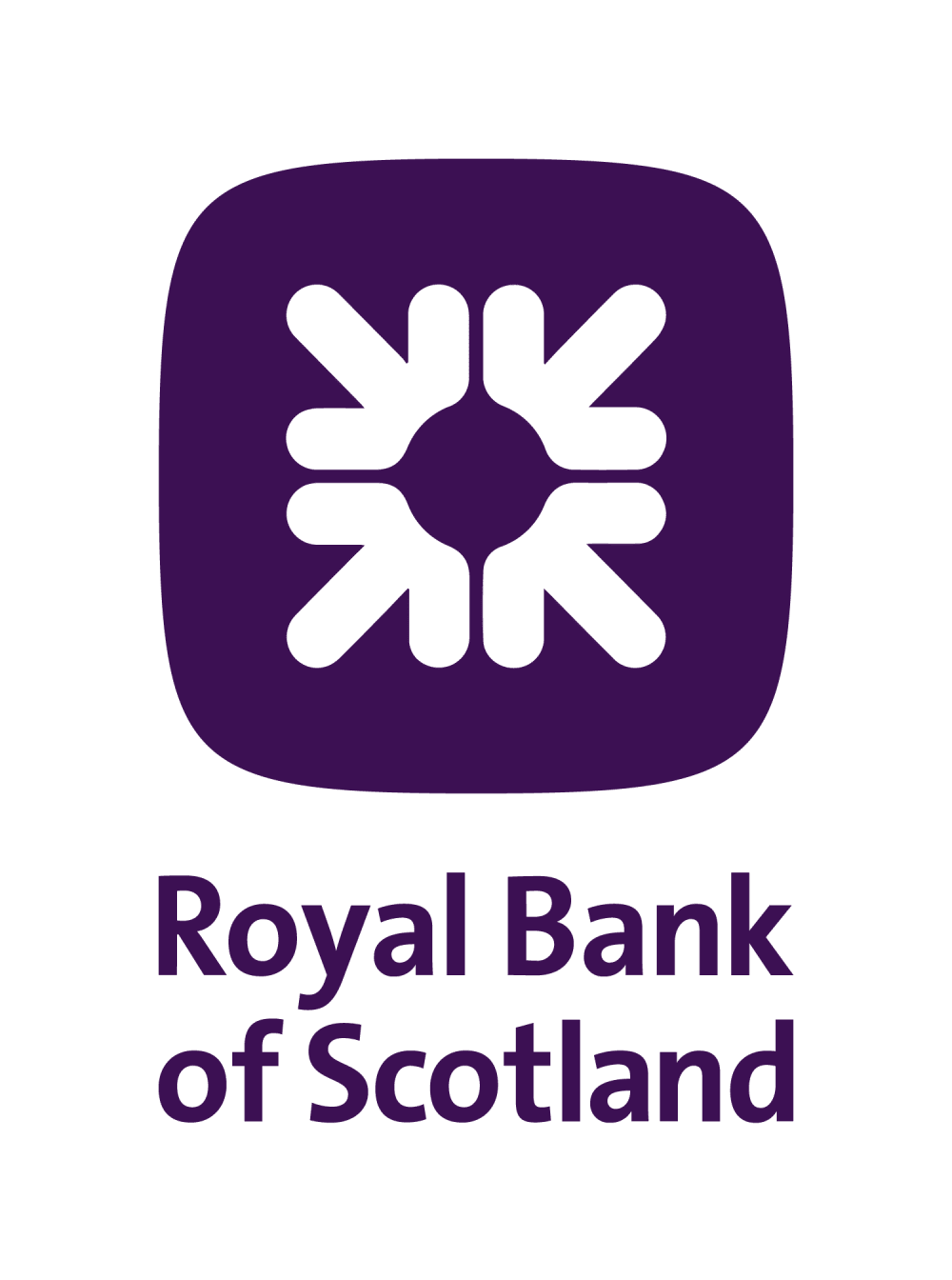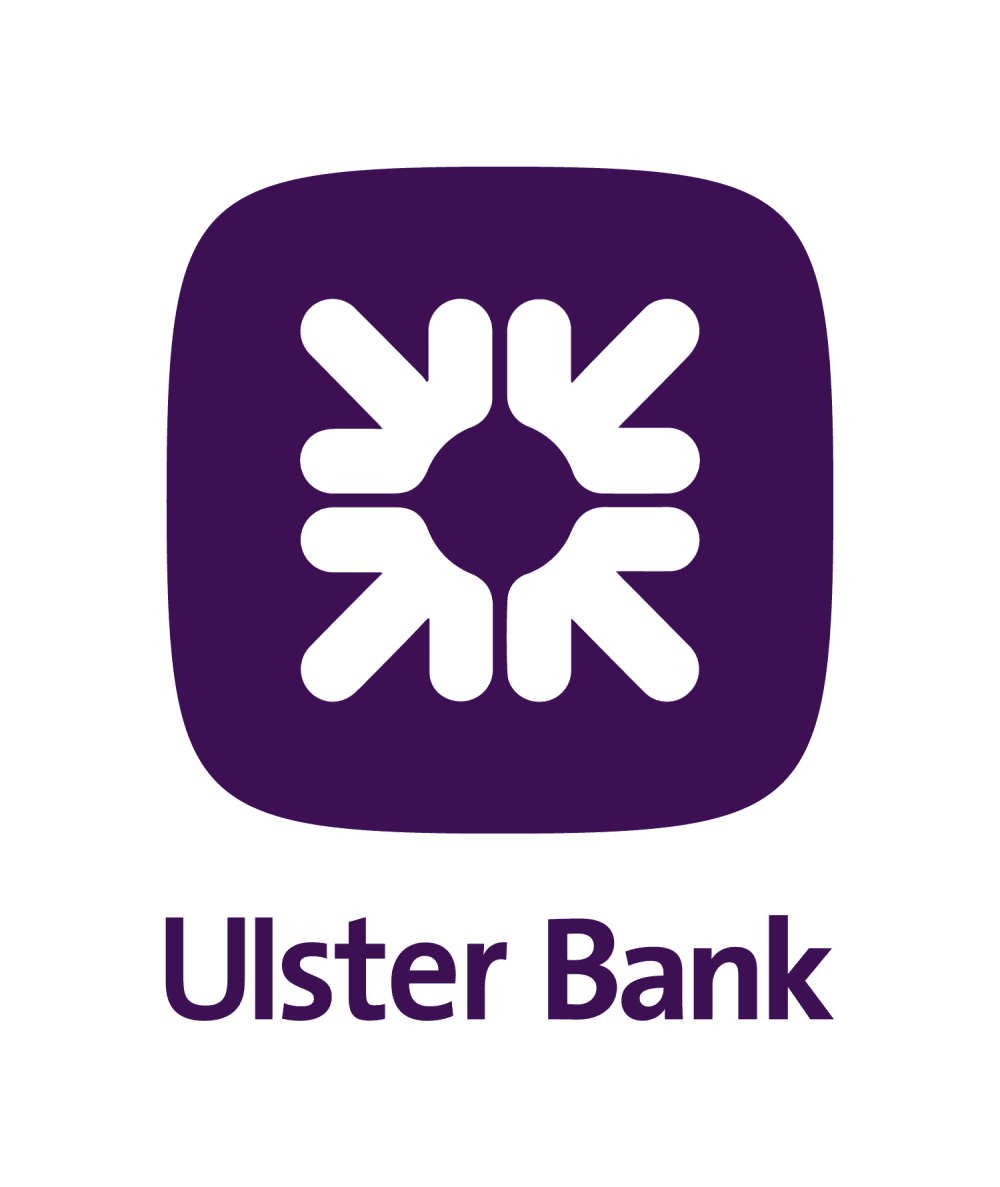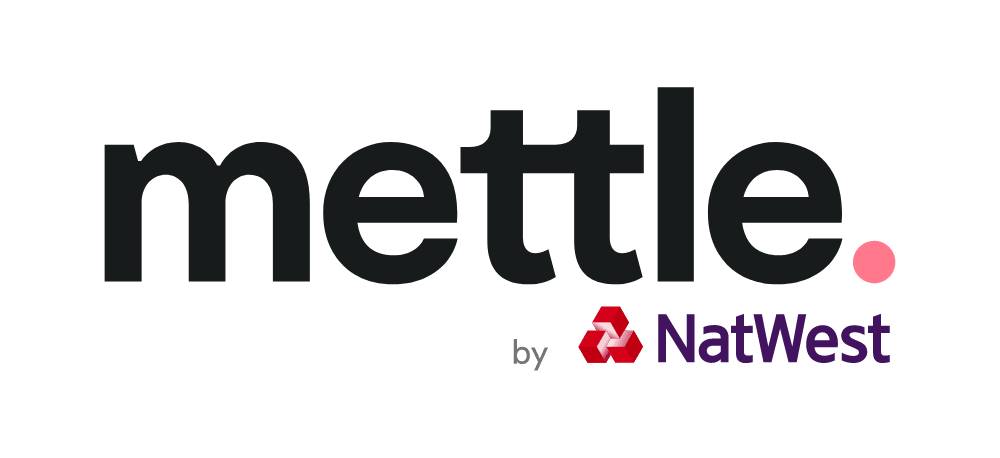 Award-winning small business accounting software for free!
FreeAgent is free for your clients with NatWest, Royal Bank of Scotland or Ulster Bank business current accounts (for as long as they retain the account), or Mettle bank accounts (if they make Mettle their primary business account in FreeAgent). Optional add-ons may be chargeable.
Did you know that every month, over 1,000 of these customers look for an advisor who's familiar with FreeAgent to help them make the most of their free licence? Don't miss out on this opportunity to grow your client base.
Video: An easier way to work with your clients
Watch the video to learn more about our unique offering for clients who have business current accounts with NatWest, Royal Bank of Scotland, Ulster Bank or Mettle.
We're so proud of how much our users love our software

Using FreeAgent has made our business more efficient and it helps us attract new clients to our practice.

Saj Sharif
Zen Consultants
Over the years, FreeAgent has allowed the user to do more and more. They're brilliant. It's a one-stop-shop really.

Luke Desmond
Crisp Contractor
We have ambitious growth plans and FreeAgent is at the heart of those plans. The future is very promising.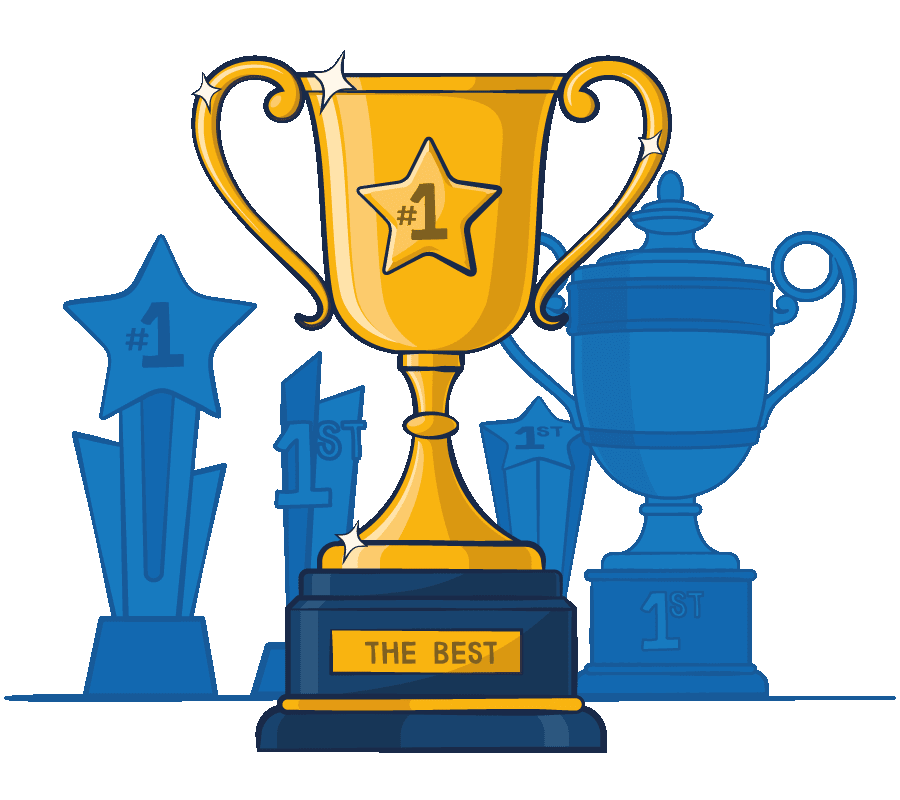 Voted the UK's #1 bookkeeping software for small businesses!
Winner: 2023, 2022, 2020 and 2019 ICB Luca Awards, Friendliest Software of the Year
Winner: 2023 Contracting Awards, Best Accounting Software for Contractors
Top Product: 2021 and 2020 AccountingWEB Software Awards, SME Accounting / Bookkeeping Software
Top Product: 2021 and 2020 AccountingWEB Software Awards, Data & Expense Management Software