Looking back to look forward - the value of retrospectives in your business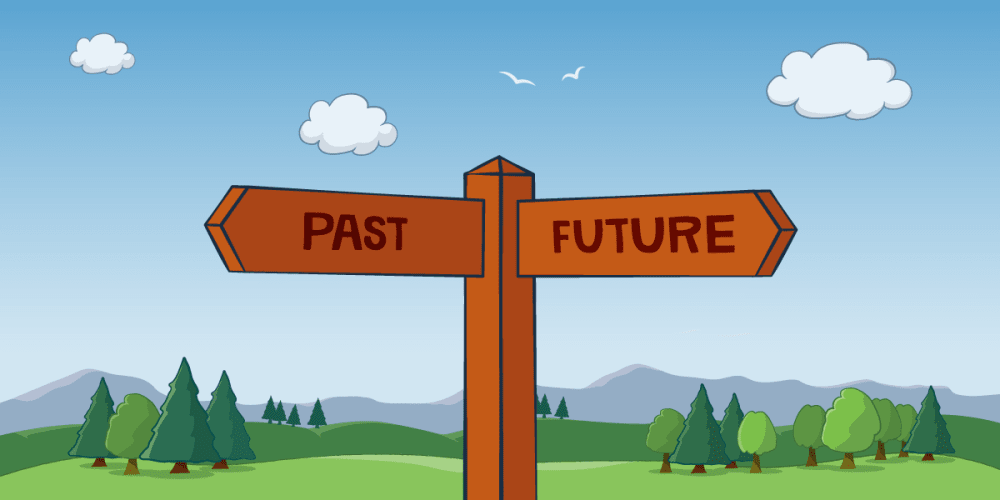 As a small business owner, it's likely that you developed a business plan and set some key goals to aim for on your road to success – but how are you actually reviewing your business's progress towards these goals? Here are some tips for how best to review that progress by conducting a retrospective.
Review your lessons learned
When you work from project to project it's easy to get into the mentality of just completing and shipping rather than properly analysing the work you've done. That's where a "lessons learned" meeting can be hugely beneficial. It will encourage you to look back at an entire project and analyse it from start to finish so that you can see any areas that you didn't perform well in and learn lessons from them.
Make time for retrospectives
For businesses who use the agile methodology, retrospective meetings are a great way of enabling the team to collaborate and review their work to date. By reserving time to analyse the previous sprint, teams can review their successes, suggest improvements, give everyone a chance to give feedback about the work they've done and reach a consensus on how to approach their next sprint cycle.
Recognise your failures (and even embrace them!)
It's understandable to focus primarily on success and suggest improvements to make your future work even more successful, but it's equally important to recognise your failures. This article from Inc gives some great insights about how highlighting and sharing failures can help foster greater success in the future. Alternatively, you could consider PBS's "culture of failure" strategy, which helps employees feel more inclined to take risks, be more creative and (ultimately) achieve greater success.
Have a review framework for your retrospectives
It's not enough just to hold regular reviews: you also need to have a good methodology in place so you actually know what to review. In addition to looking at successes and failures, why not try carrying out regular a SWOTor PEST analysis that you can review and reflect on?
When it's time to turn all of that reflection into an action plan, don't forget to set SMART goals for the new tax year- happy reviewing!