Content loading, please wait… Unable to load content.
How to keep calm during Self Assessment season
While this month is sure to be busy, that doesn't mean it has to be stressful. Here are our tips to help you stay cool as a cucumber all the way to 31st January.
Find out more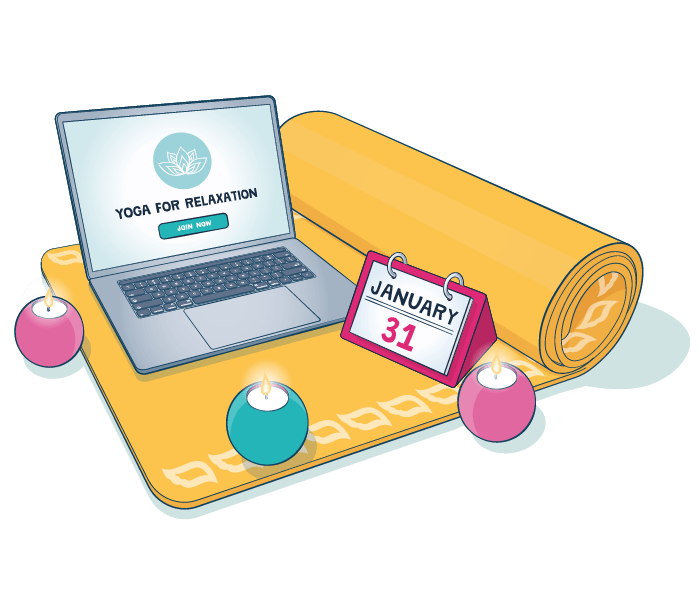 BLOG
3 key takeaways from our Self Assessment webinar
Short on time? Here are three key tips that will help you set your practice up for Self Assessment success.
WEBINAR
What's new in FreeAgent?
It's been a busy few months! If you've struggled to keep up, watch our recent webinar for all the latest FreeAgent updates.
Recommended actions this month
Show your clients how to record expenses
This short video explains how you can quickly record expenses with the FreeAgent mobile app.
Share with my clients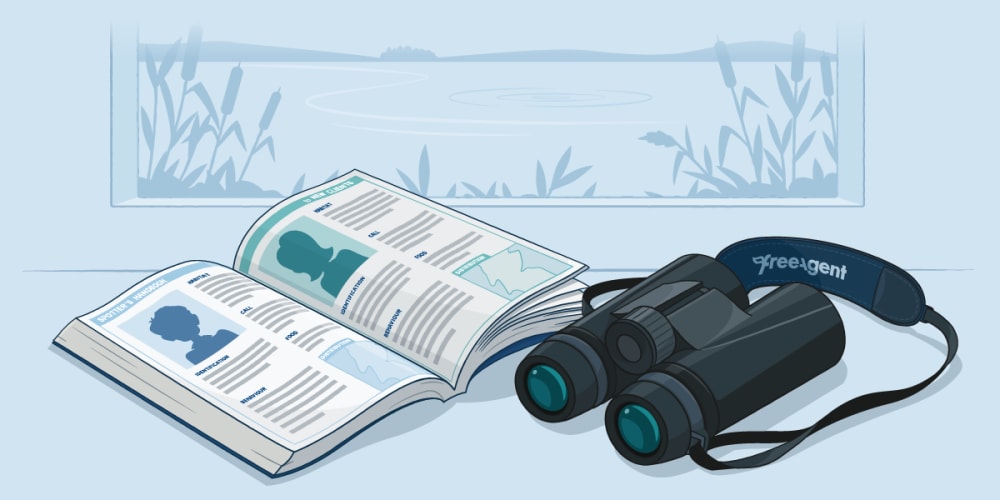 Find more clients for your practice
The new year is a great time to focus on growing your client base. Here are five methods to try.
Find out more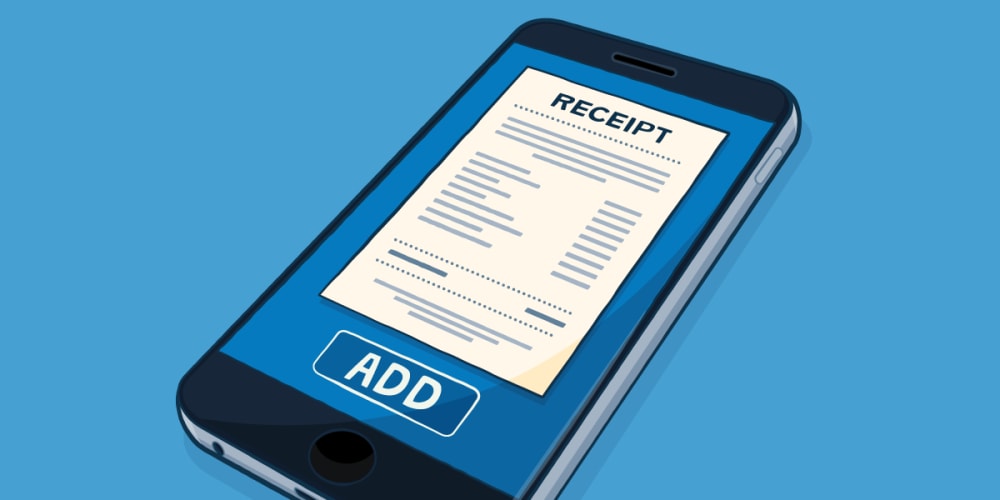 Introduce your clients to the FreeAgent mobile app
This short video explains how the FreeAgent mobile app makes it easier for your clients to take care of their admin.
Share with my clients
Your blog picks this month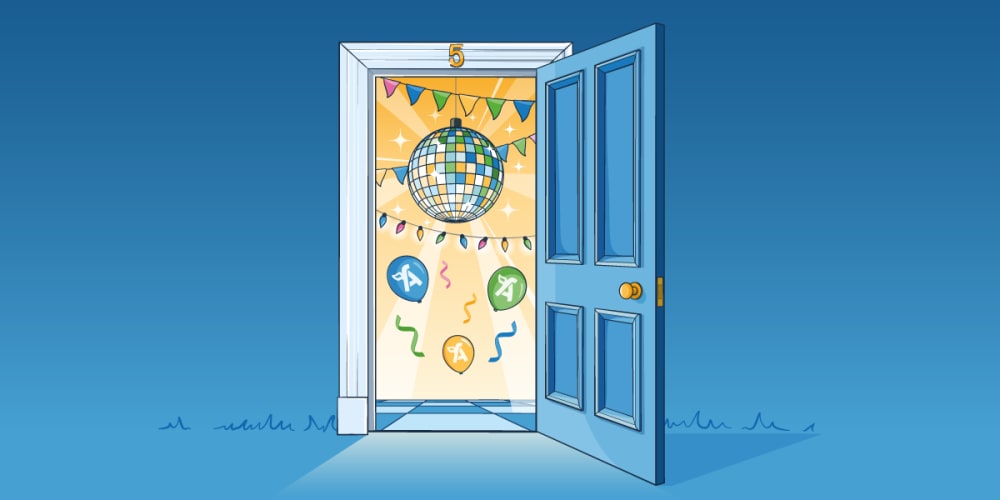 27 January 2023
Becoming an accredited FreeAgent Partner is quick, easy and can open the door to all sorts of rewards... Read more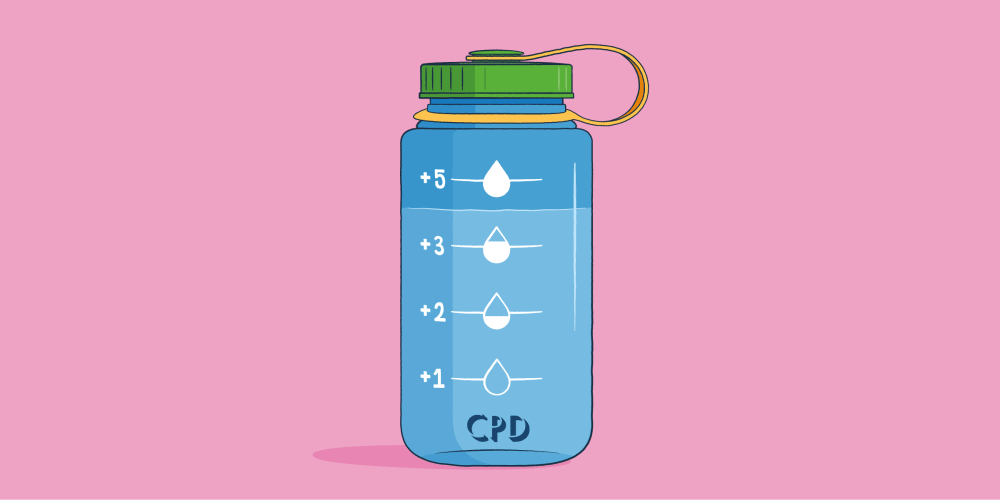 25 January 2023
Continuing Professional Development (CPD) is important for your accounting or bookkeeping career. Her... Read more