Content loading, please wait… Unable to load content.
Don't miss our practice insights webinar
When did your clients last create an invoice, enable a bank feed or log in to the mobile app? Join us on 28th September for a CPD-accredited webinar to learn all about your new practice insights reports.
Save your spot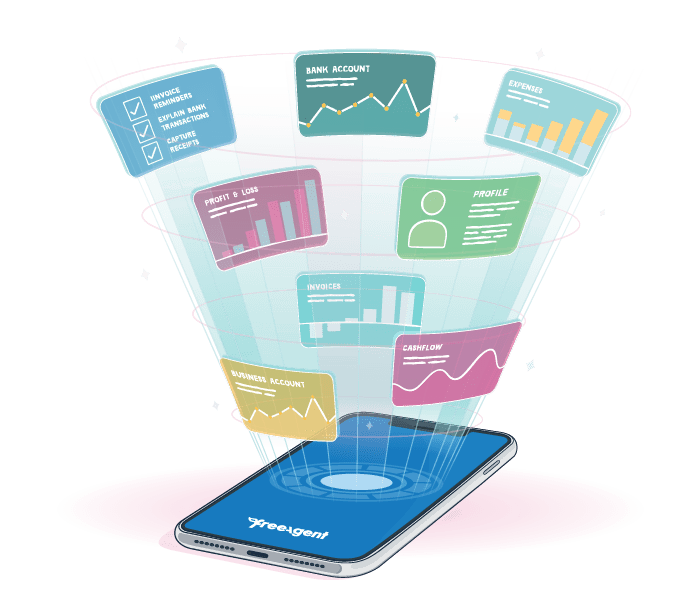 DOWNLOAD
Find out how your clients use FreeAgent
Download your unique practice insights reports to spot which clients need help with FreeAgent, so you can focus on getting them up and running.
WEBINAR
Get the inside scoop on FreeAgent's new features
Join us on 15th September at our partner-exclusive quarterly webinar where we'll run through the latest product updates and new features.
Recommended actions this month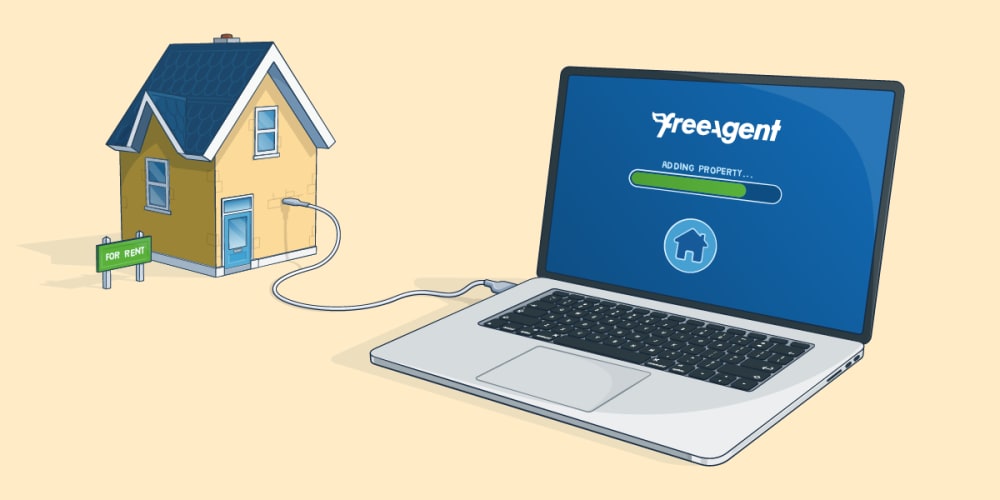 Share our 'getting started' pages with landlord clients
We've created a dedicated area on our website designed to get clients up and running with FreeAgent for Landlords.
Share the link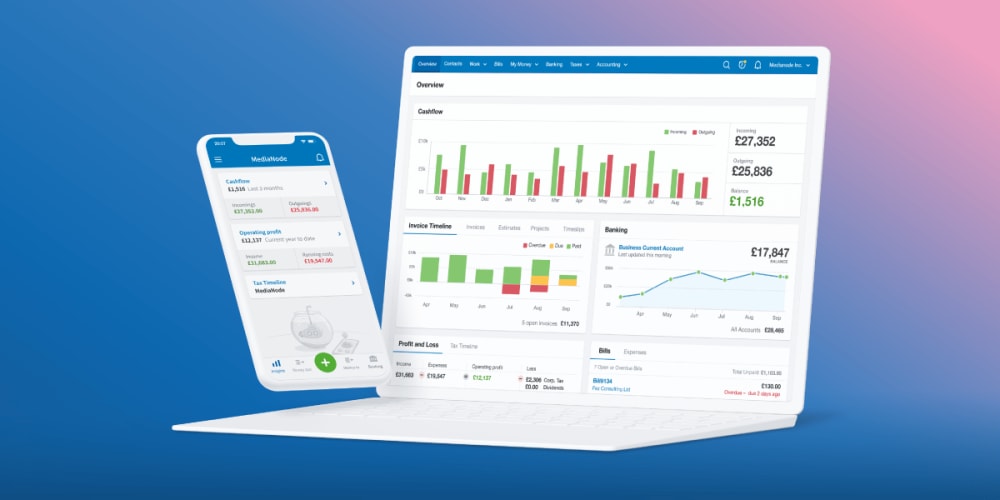 Start talking to your clients about Self Assessment
Share this video with your clients so they'll understand how FreeAgent makes it easy to deal with tax.
Share the video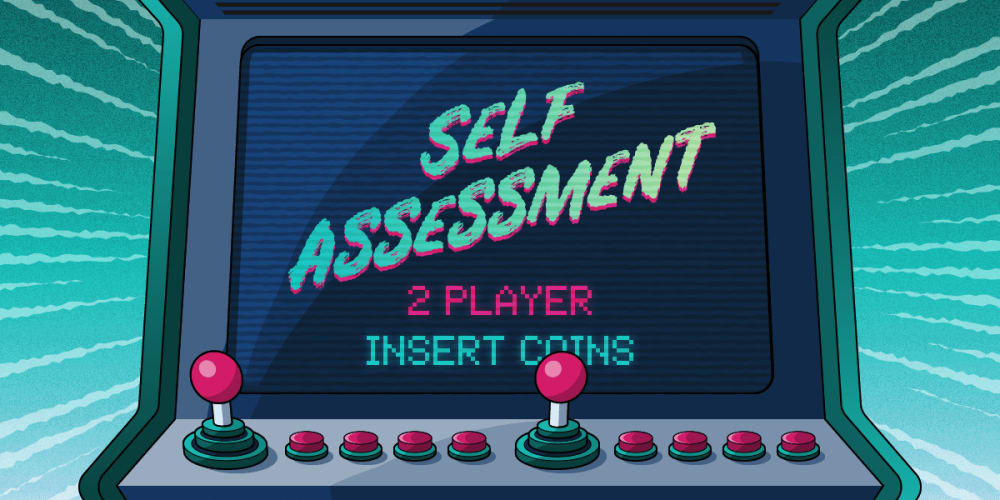 Share our Self Assessment tips with your clients
This guide will help your clients get prepared for Self Assessment well ahead of time, making your life easier.
Share the guide
Your blog picks this month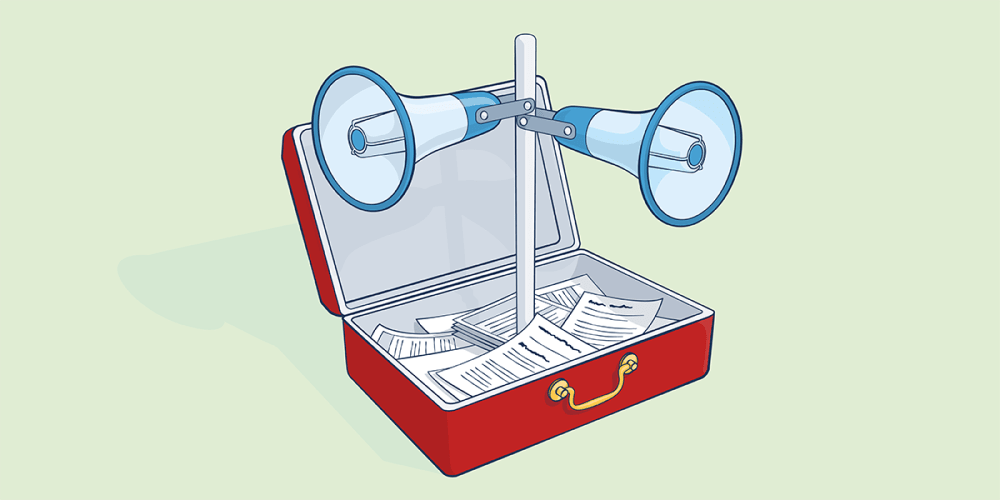 23 September 2022
A roundup of the main points affecting small businesses in the Chancellor's 2022 mini-Budget. Read more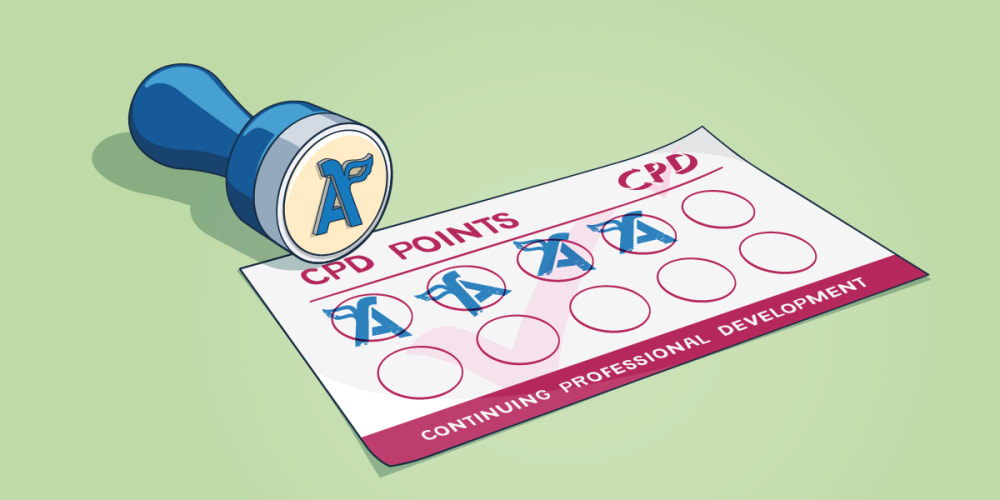 15 September 2022
Our webinars and events are now CPD-accredited making it easier than ever for accountants and bookkee... Read more
Video picks for September