Content loading, please wait… Unable to load content.
Partner roadshows 2021: Tackling new terrain together
We'll be hitting the road with our MTD support station in November. We'd love to see you at one of these partner-exclusive events.
Book your place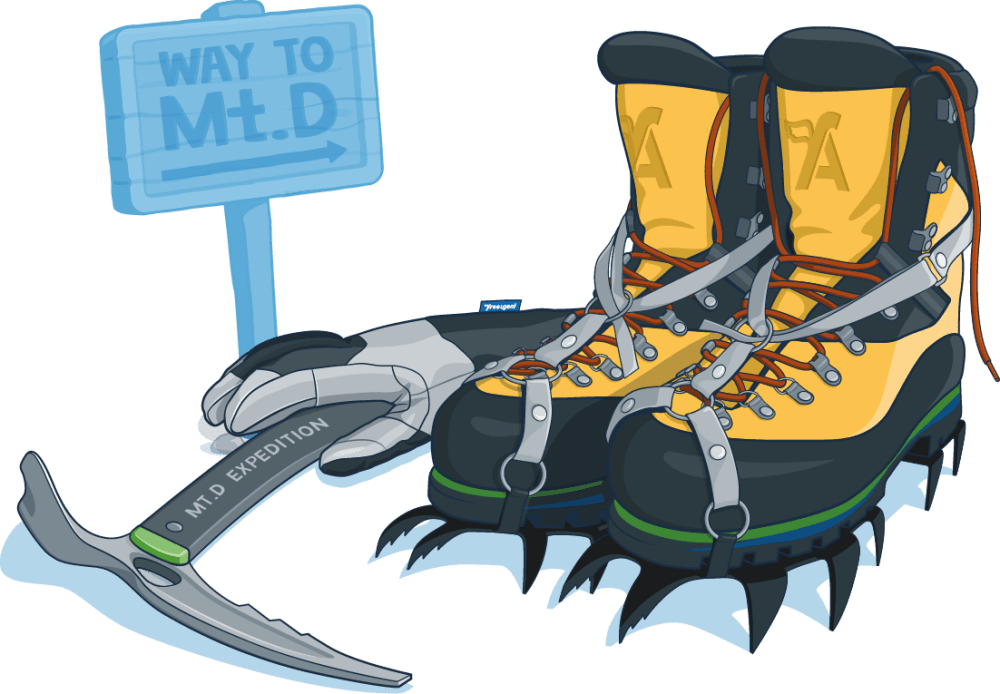 Blog
Major changes to MTD for ITSA plans
HMRC has announced that the introduction of MTD for ITSA will be delayed until 2024, following industry pressure.
Product updates
What's new in FreeAgent?
Watch this webinar recording to hear about the latest updates we've made in FreeAgent to help you and your clients.
Recommended actions this month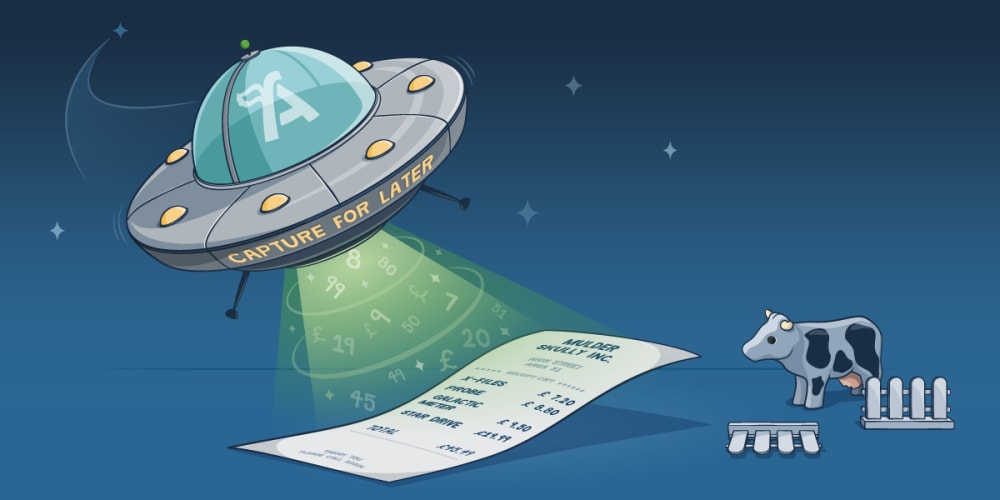 Tell your clients about our new Auto Extract feature
Introduce clients to Auto Extract, which pulls the date and amount from receipt images automatically.
Share this blog post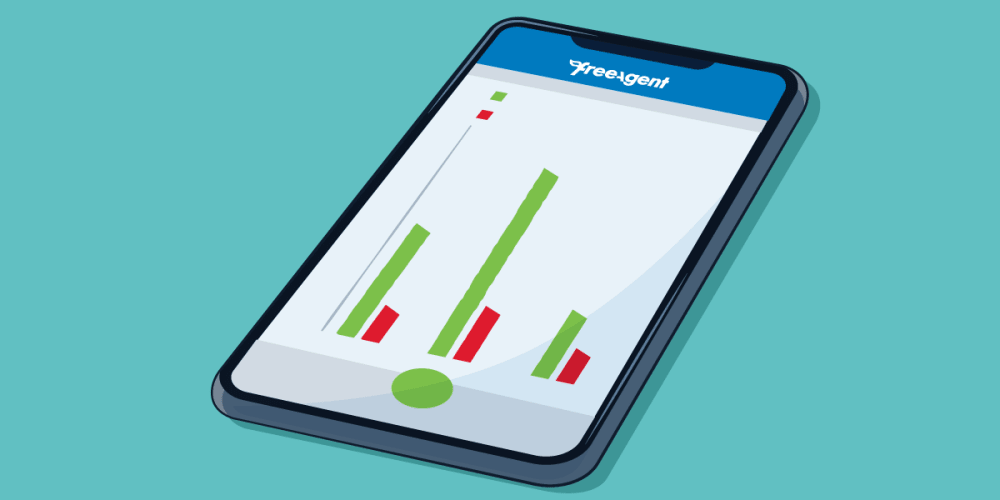 Invite your clients to download the FreeAgent mobile app
To make it even easier for your clients to nail their daily admin, encourage them to download the mobile app.
Share this page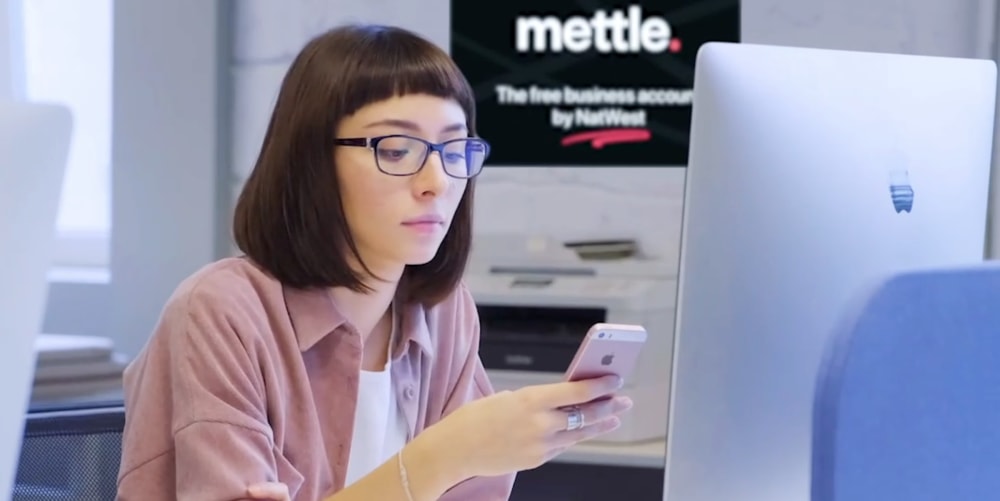 Show clients how they can get FreeAgent and Mettle for free
Share this page with your clients to introduce them to Mettle's business account and FreeAgent.
Share this page
Your blog picks this month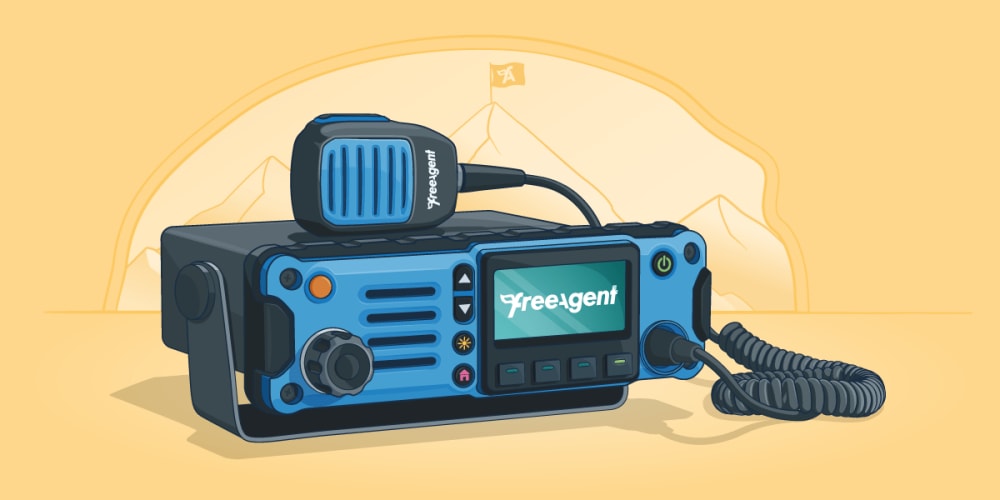 14 October 2021
Here's a handy guide to help you reach sole trader clients and highlight the benefits you can offer t...Read more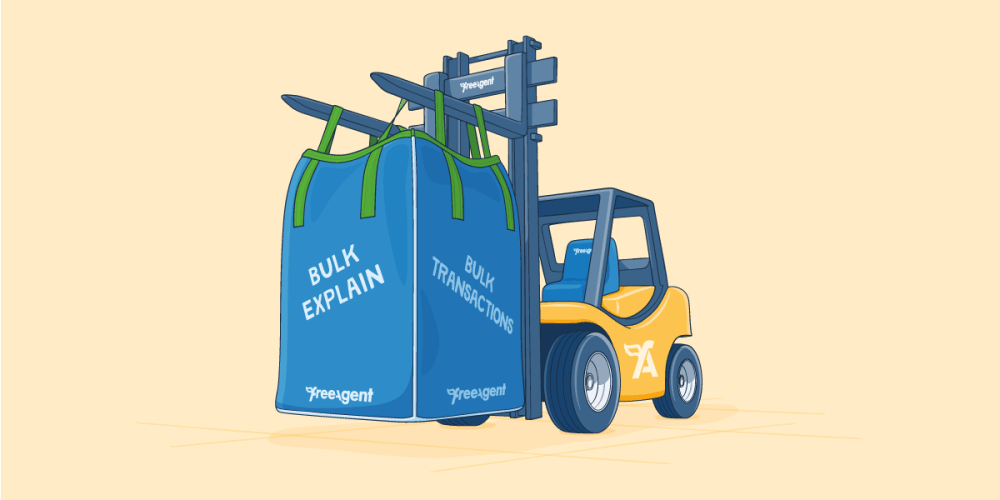 6 October 2021
We've made three small updates in FreeAgent to make it even easier to explain multiple bank transacti...Read more