Get to a great place with your business bookkeeping!
Take control of your business finances with our bookkeeping tips for small businesses and freelancers.
Create a bookkeeping system for your business
If you're building a bookkeeping system for your business, we can help. Here are a few things to think about to get you started.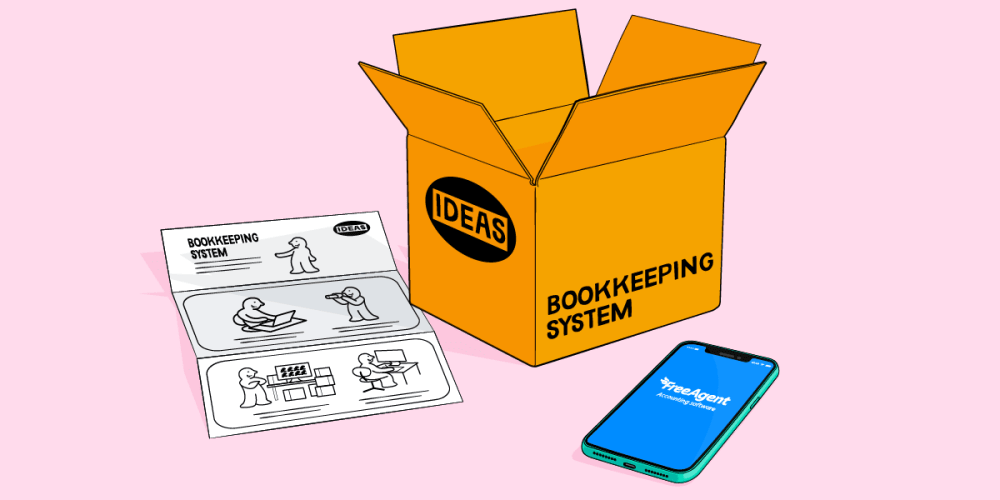 Bookkeeping guides
This guide explains what bank reconciliation is and provides practical advice to help you keep your business books up to date.
What paperwork do you really have to keep and how long do you have to keep it for?
Here's how to keep tidy books that will help you survive even the toughest HMRC tax investigation.
A quick guide that defines accounting and bookkeeping and the benefits these services provide to business owners.
Discover more about capital assets and capital allowances and find out how to treat them in your accounts.
Find out about the records you're legally required to maintain when you run a business.
Bookkeeping explained
What is...
Learn all about these terms and more in our accounting glossary.
Other Topics