Starting a new business - everything you need to know
You're going on an adventure, but you don't have to go alone. Plot a path straight to success with guides to help you set up your business, simplify your finances and grow your profits.
Take your first steps with FreeAgent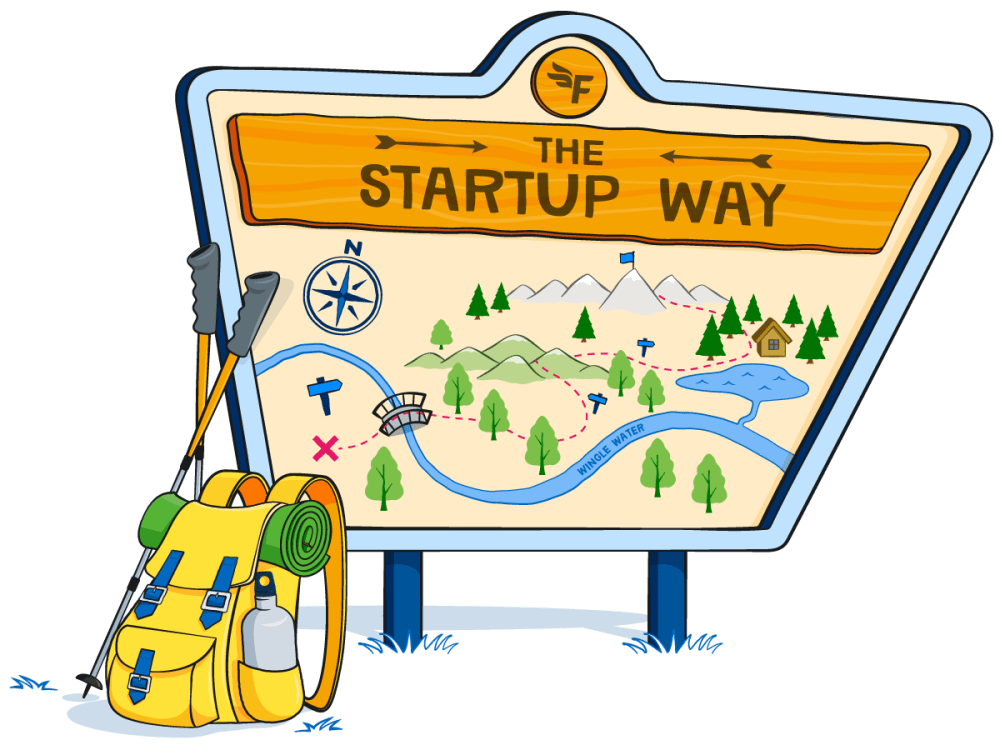 Striking out on your business journey
Here's what you need to know before you set up your brand new business - and who you need to notify.
Making sense of your finances
Tips to build a healthy business, from setting up a business account to understanding your cashflow.
Gaining ground and customers
Learn how to keep the momentum up and continue growing your business and customer base.
Your adventuring essentials
Make business clearer and life easier with these handy tools.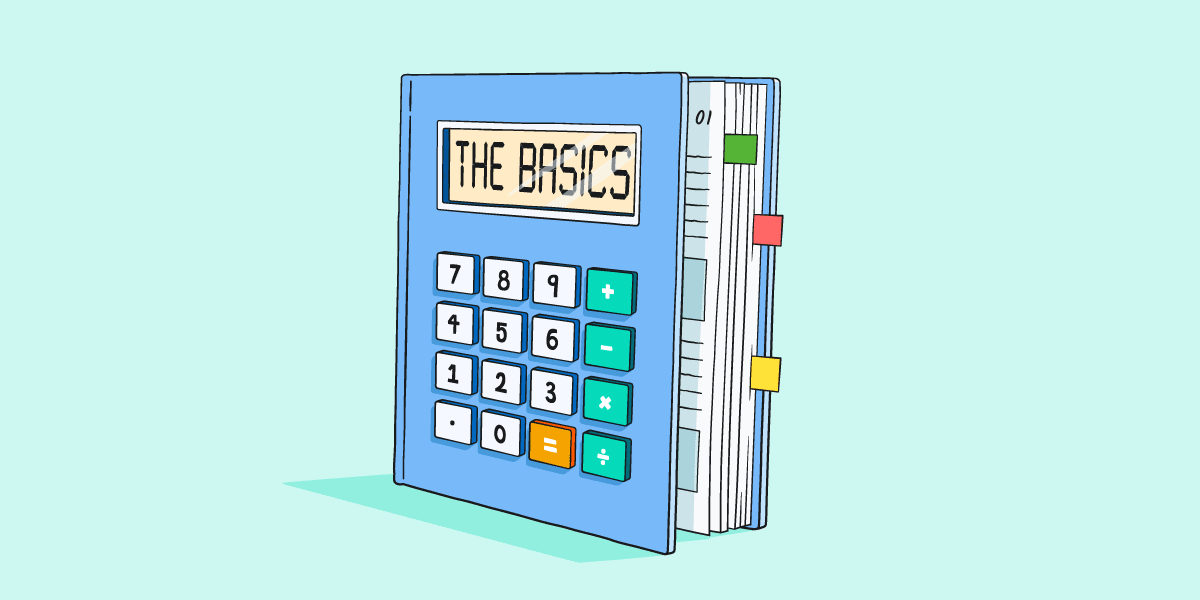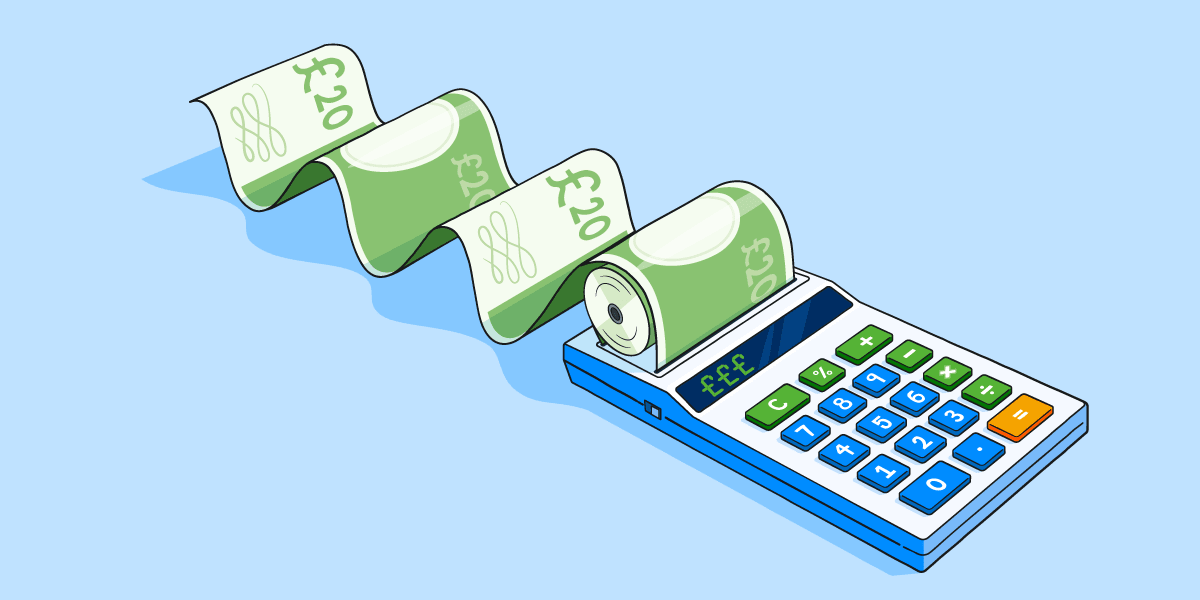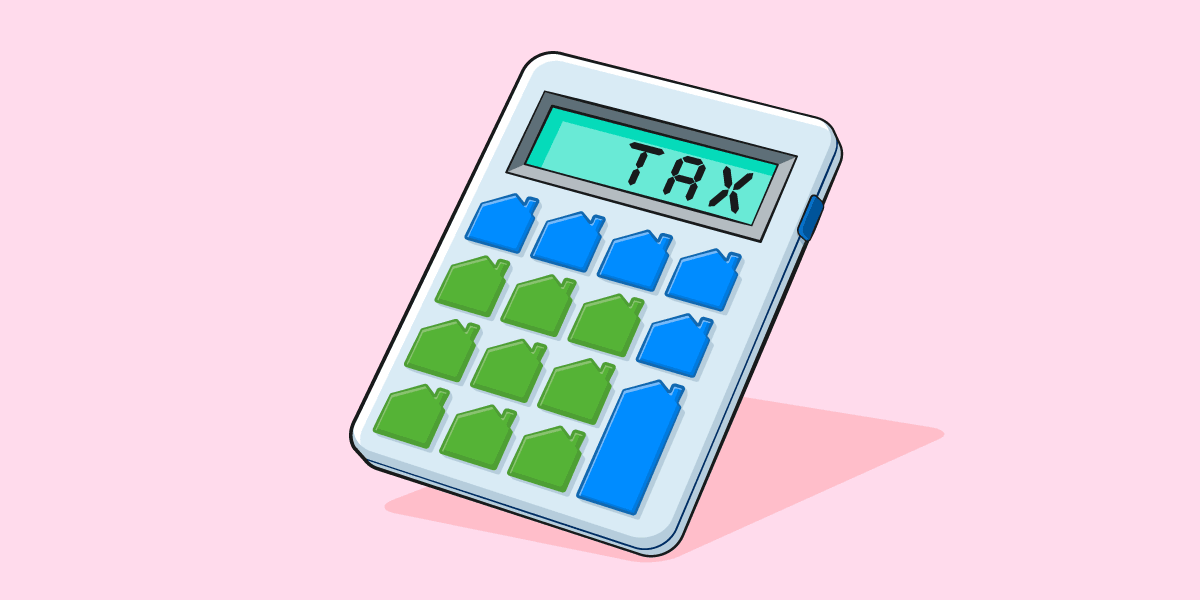 Tax rates for UK businesses
Understand where your business stands with HMRC - check up-to-date tax rates, thresholds, limits and charges.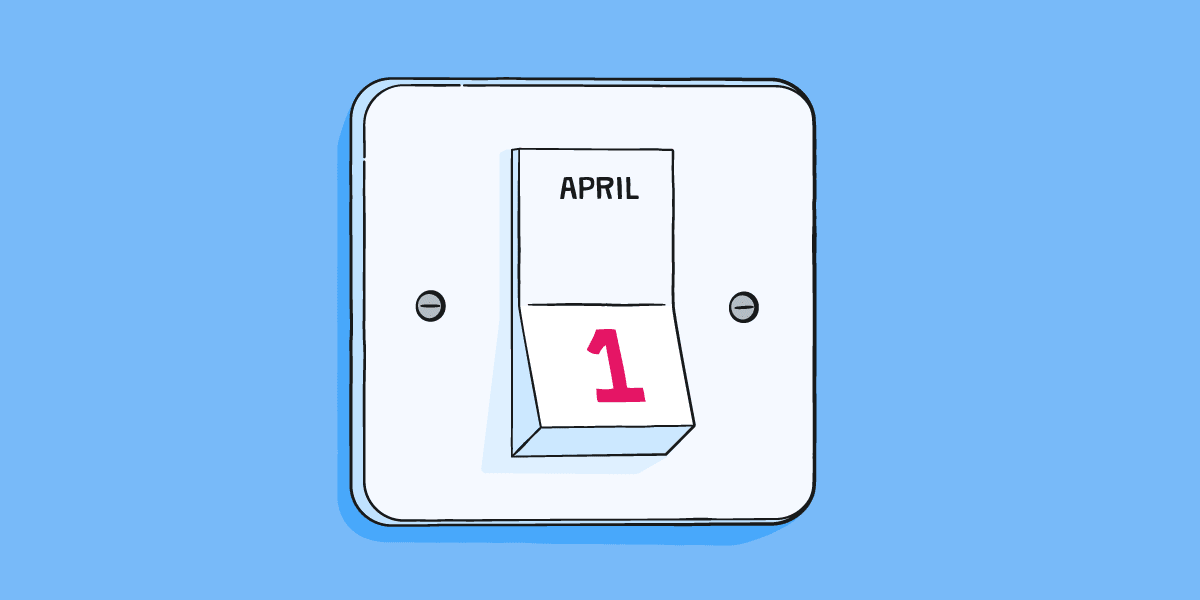 Downloadable calendar
Calendar of small business tax dates
Download the key accounting dates in an ICS file, ready to be added to your calendar of choice.
Download now
Events and videos
Take the weight off and watch a webinar packed with expert tips for new businesses.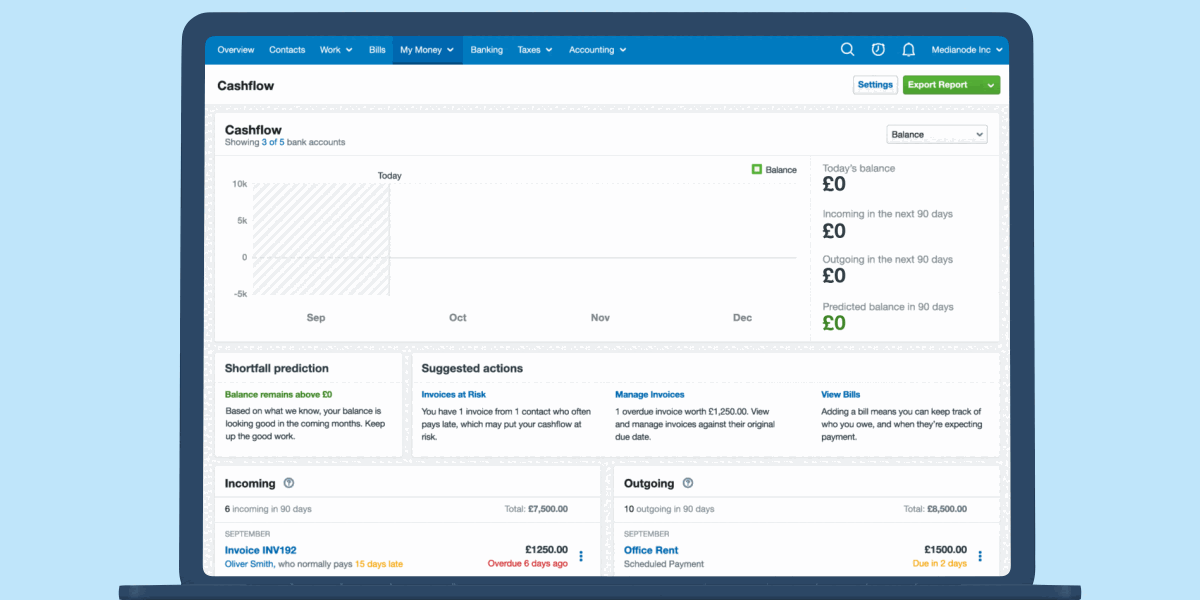 Take control of your cashflow
In this webinar, our Chief Accountant, Emily Coltman FCA, talked through how to implement effective cashflow strategies for your business in a challenging economic climate.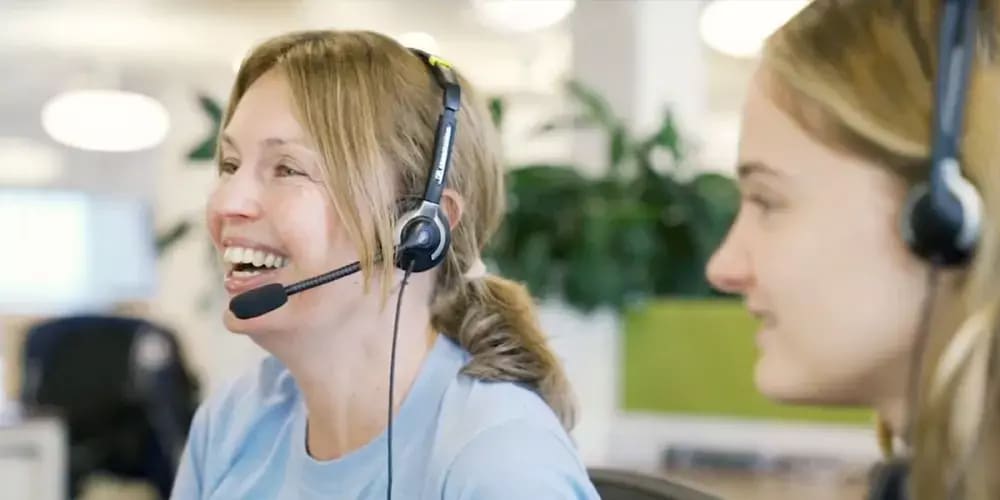 Getting Started webinar
We give you the lowdown on FreeAgent's key features in this webinar designed especially for new users.
Emily's Self Assessment essentials
In this webinar, our Chief Accountant, Emily Coltman FCA, gave an overview of the Self Assessment tax return, how it works and what you're likely to need to put into yours.
Hear from startup founders like you
How has FreeAgent helped new businesses understand their finances?
We've used FreeAgent literally since the day we were founded. It is so intuitive and easy to use.
I don't just feel confident as a creative, but confident as a businesswoman as well.
Ready to take the first step?
With FreeAgent by your side from the start, you can feel confident about your business finances. From tracking your expenses to auto-populating your Self Assessment forms, FreeAgent keeps it simple for you.
Get FreeAgent completely free with a business bank account