FreeAgent for Landlords
We've built a version of our award-winning software specifically for clients who earn income from property, to help you support them with digital record-keeping and Self Assessment.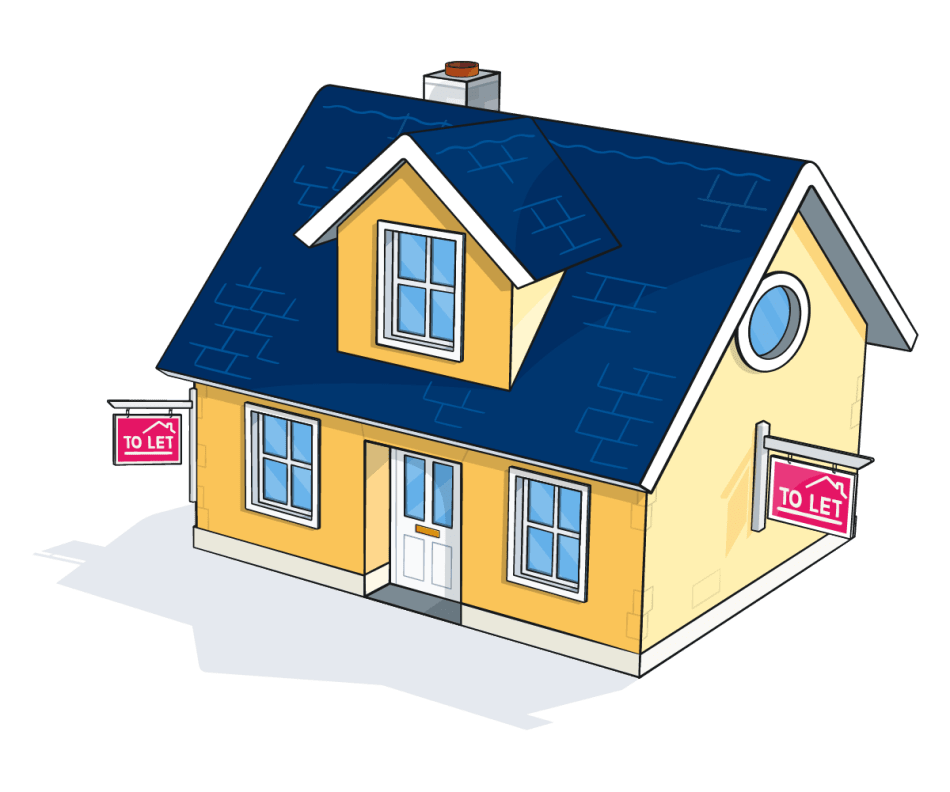 Let your landlord clients get on with letting
FreeAgent for Landlords is a new version of our award-winning software built specifically for clients who earn income from property.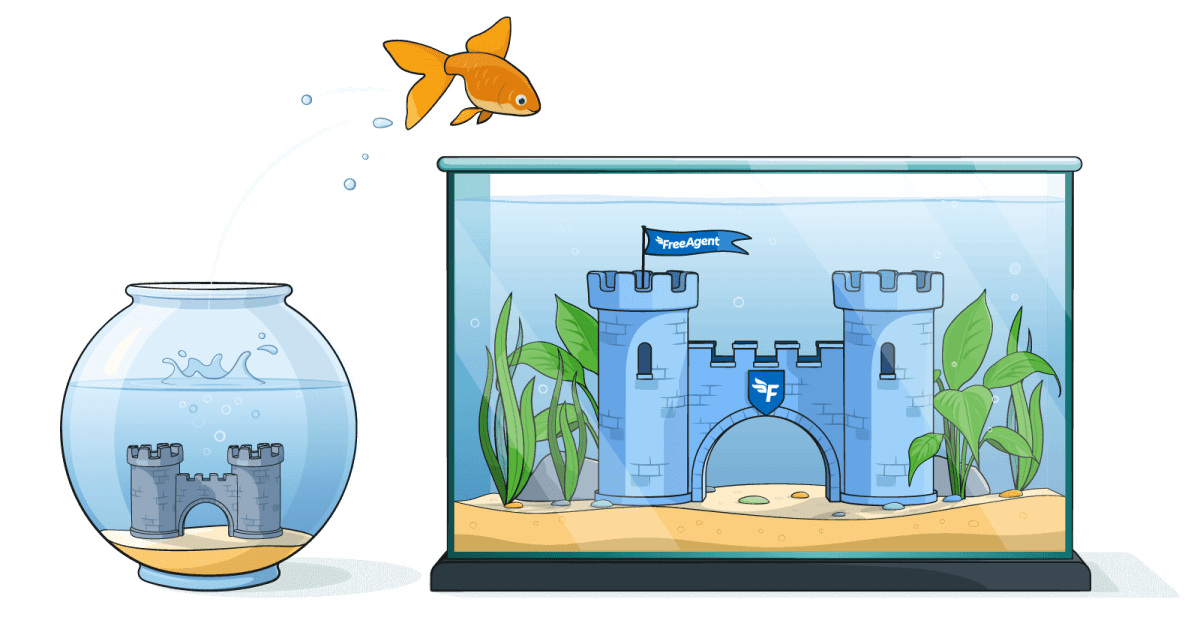 New 'Property' feature
FreeAgent for Landlords has a dedicated 'Property' feature that allows clients to attribute income and costs to specific properties and then track their profitability.
Self Assessment submissions
Support for Self Assessment submissions, including UK property (SA105) pages, will be available in FreeAgent for Landlords from January 2024.
Familiar tools
FreeAgent for Landlords includes all the relevant features of FreeAgent, including tools to automate many aspects of the process of recording rental income.
Features made for landlord clients
Discover the handy FreeAgent features that allow your landlord clients to manage multiple properties, track the profitability of each property and stay on top of their property record keeping.
Find out more
FreeAgent for Landlords timeline
April 2022

FreeAgent for Landlords is available to Practice Partners to use with their unincorporated landlord clients. Clients can only use the software through an accountant.

January 2023

FreeAgent for Landlords is supported in the FreeAgent mobile app.

Later in 2023

FreeAgent for Landlords will be made available to landlords directly. By January 2024, Practice Partners and landlords will be able to make Self Assessment submissions to HMRC.
What's not supported?
FreeAgent for Landlords does not include FreeAgent's Stock, CIS, Self Assessment* and Payroll features. It does not support MTD for ITSA submissions for foreign properties (where the property is outside the UK) or for non-resident landlords (where landlords are based outside the UK). However, in these scenarios, landlords can still use FreeAgent for Landlords for bookkeeping purposes.
* Self Assessment functionality will be added in January 2024.
Resources to share with your clients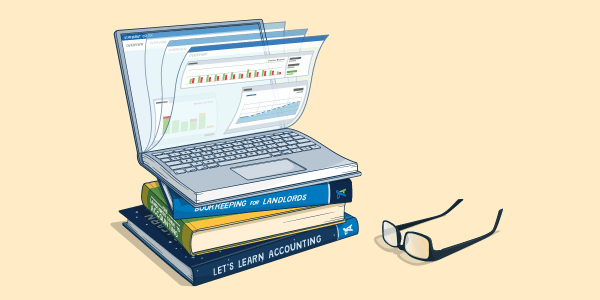 Knowledge base
Online support for FreeAgent for Landlords
Our Knowledge Base contains step-by-step instructions on how to manage a property in FreeAgent.
Visit the Knowledge Base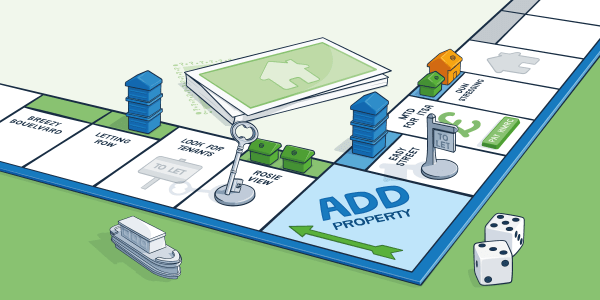 Web page
FreeAgent for Landlords is here to help
Share this page with your landlord clients to explain how FreeAgent for Landlords can help them manage their property finances.
Share the link
Exclusive webinars and events
Register for upcoming webinars and events
Come to one of our upcoming events to learn more about how FreeAgent can help.
View upcoming events
Did you know your clients could get FreeAgent for free?
FreeAgent is available free of charge for clients who have business current accounts with NatWest, Royal Bank of Scotland or Ulster Bank NI, for as long as the client retains their bank account. Find out more.
FreeAgent is also available free of charge for clients who have a Mettle account, as long as the client marks Mettle as their primary business account in the software. Find out more about Mettle or see our guide to setting up a new client with a Mettle account.
If you have any questions about FreeAgent for Landlords, get in touch with your account manager.