Events and webinars for accountants and bookkeepers
We organise webinars and face-to-face events throughout the year, as well as attending industry conferences. Why not join us to learn how we can help you and your practice?
FreeAgent's webinars are likely to count towards your CPD accreditation. Check with your industry body for more information.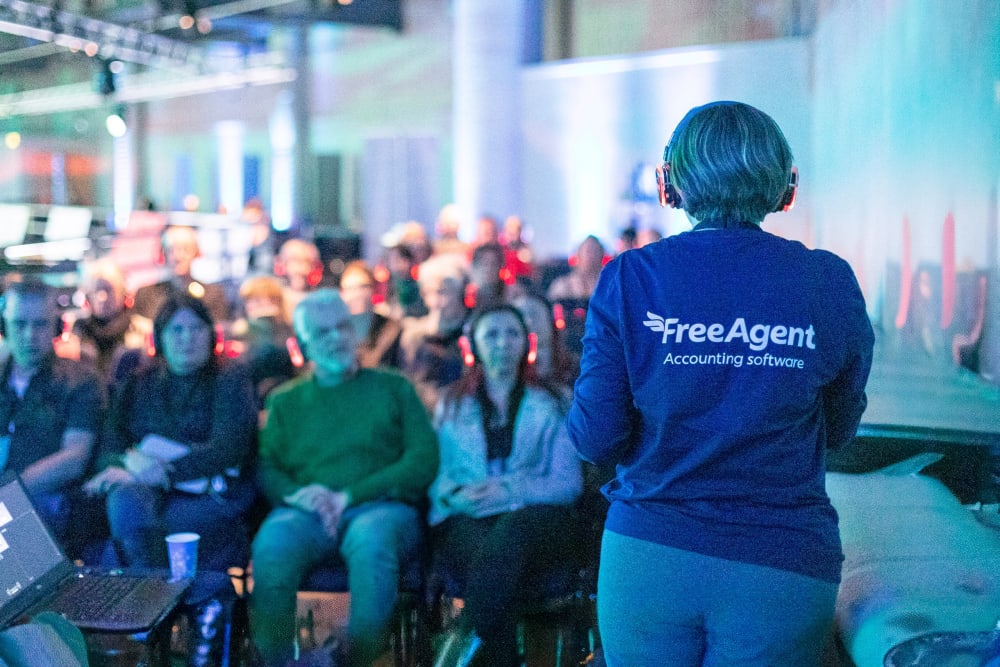 FreeAgent Essentials accreditation clinic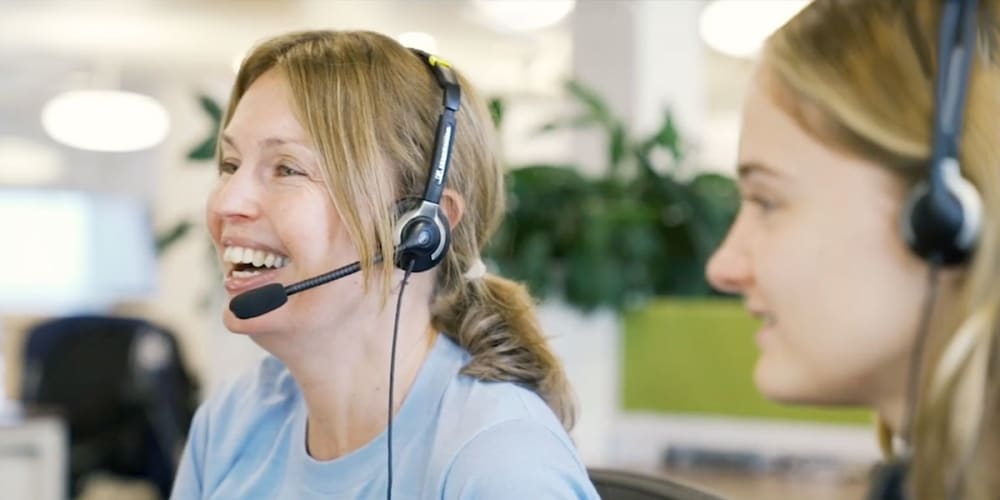 This comprehensive training session will provide you with an in-depth tutorial on FreeAgent's Practice Dashboard, client account and mobile app.
---
Team training events
We can also run bespoke events to train your team on a wide variety of topics. Just speak to your account manager to find out more.
MTD summit: the view from the top
Recorded 29 Apr 2022 (1hr)
An all-star panel of experts reflect on the key themes and learnings from MTD Week 2022 and discuss how to implement them in your practice.
Watch the recording
A guided expedition: building your practice tech stack with Will Farnell
Recorded 28 Apr 2022 (1hr)
Our guest host, Will Farnell, guides this comprehensive review of your practice tech stack.
Watch the recording
Show your clients the ropes: getting started with digital record keeping
Recorded 28 Apr 2022 (1hr)
This recording featuring FreeAgent's Kris Sawford gives you all the gear you need to get your clients ready for Making Tax Digital (MTD).
Watch the recording