Events for accountants and bookkeepers
We organise online and face-to-face events throughout the year, as well as attending industry conferences. Why not join us to learn how we can help you and your practice?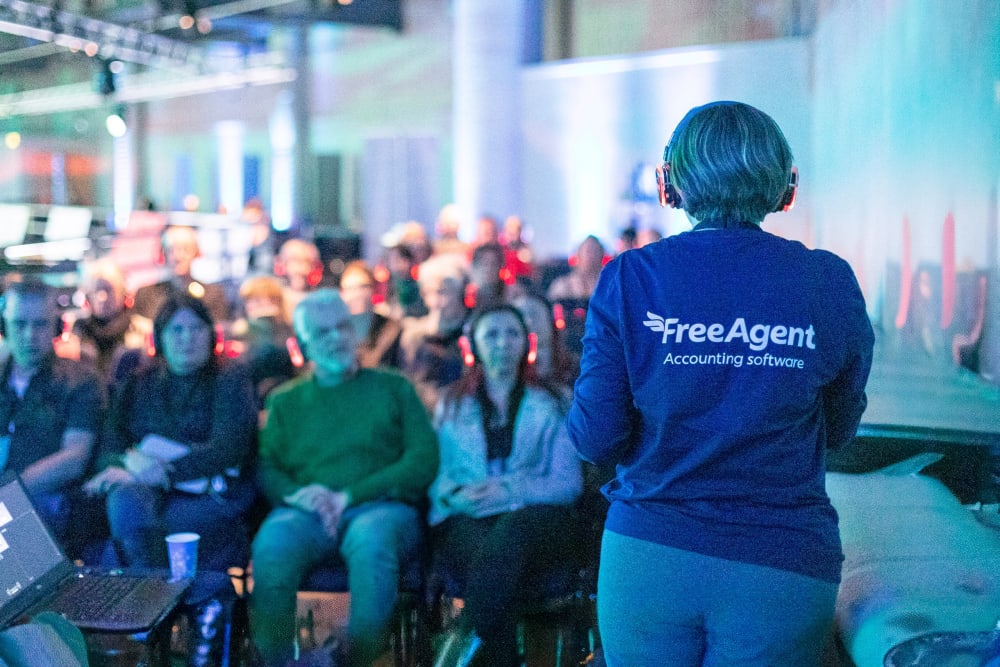 Now CPD accredited! All FreeAgent events count towards your CPD accreditation.
FreeAgent Essentials clinic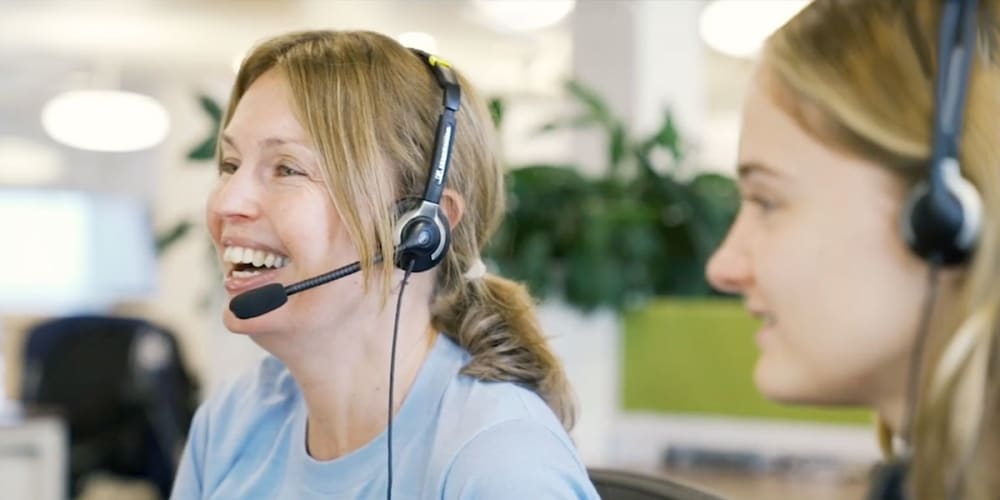 This comprehensive training session will provide you with an in-depth tutorial on FreeAgent's Practice Dashboard, client account and mobile app.
---
Team training events
We can also run bespoke events to train your team on a wide variety of topics. Just speak to your account manager to find out more.
Marketing and social media masterclass
Recorded 28 Jul 2022 (1 hr 22 mins)
Ready to stand out from the crowd? Watch this partner-exclusive recording to learn how to make your practice more visible to clients with pratical marketing advice and social media tips.
Watch the recording
Growth masterclass: how to scale your practice for MTD
Recorded 26 Jul 2022 (1 hr 14 mins)
Small business owners are facing a cost of living crisis, coupled with the impending introduction of MTD for ITSA in 2024. In this webinar recording, our expert panel discuss how these challenges present a growth opportunity for practices.
Watch the recording
Automate your admin with AccountancyManager
Recorded 23 Jun 2022 (58 mins)
Watch this partner-exclusive recording to hear about FreeAgent's integration partner AccountancyManager and how automation can help you boost your practice's efficiency.
Watch the recording