Discover how your clients use FreeAgent
Download your practice insights and open the CSV files in your spreadsheet software to explore the data.
What's in the reports?
Helpful insights and data about the clients on your Practice Dashboard.
Onboarding
See exactly when clients carry out key actions in FreeAgent over their first 45 days, including when they:
first logged in and the number of days since they first logged in
were last active on the desktop and mobile versions of FreeAgent
last created an invoice
first enabled an Open Banking bank feed
first connected a third-party provider bank feed
last explained a bank transaction
last created an expense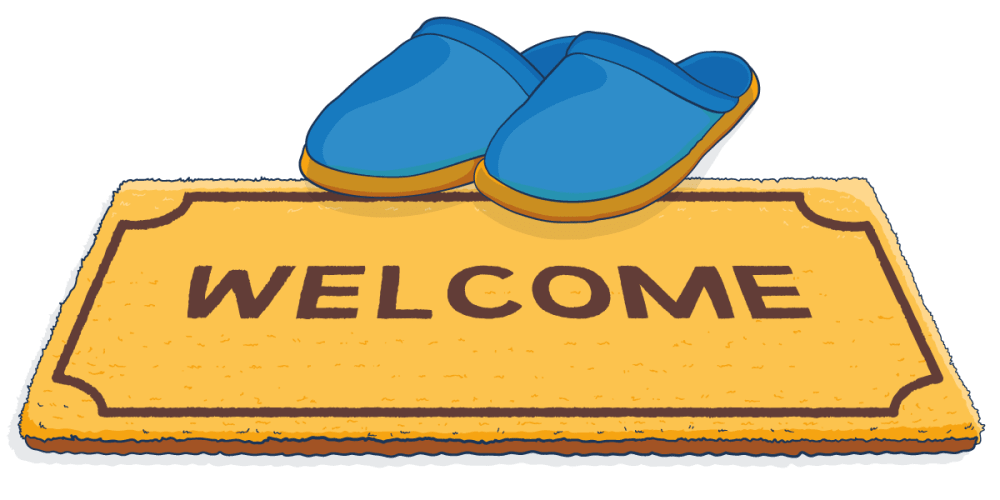 Please note that clients will only be included on the onboarding report for 45 days after being added, and will not appear if they are made inactive or removed from your Practice Dashboard.
Banking
Identify clients who haven't set up a bank feed yet, and for those who have, find out how many:
bank accounts they have in FreeAgent
Open Banking bank feeds they have enabled
Open Banking bank feeds have consent expiring within 10 days
third-party provider bank feeds they have connected
Mobile app
Home in on clients who aren't using the mobile app yet, or who have stopped using it, and find out when they were:
first active on the mobile app
last active on the mobile app
Please note that clients who are made inactive or removed from your Practice Dashboard will not be included in the banking or mobile app reports.
Spot who needs help
Understand which clients aren't yet using FreeAgent to its full potential, meaning you can focus your efforts on getting them up and running.
Share getting started resources with clients.
Create good habits
Encourage clients to engage with FreeAgent early on so they master the technology more quickly, saving you time in the long run.
Find out more about educating your clients.
Make the most of your practice insights
Bookmark this page and put a reminder in your calendar to come back regularly and check your progress.
Check out the video below for a guide to using your practice insights, and for more information, speak to your account manager. You'll find their contact details on the Practice Portal homepage.