The FreeAgent mobile app is here to help
Intuitive for your clients to use, it saves you time training, chasing and going back and forth.
Master the mobile app
Meet the award-winning mobile app that practices and clients love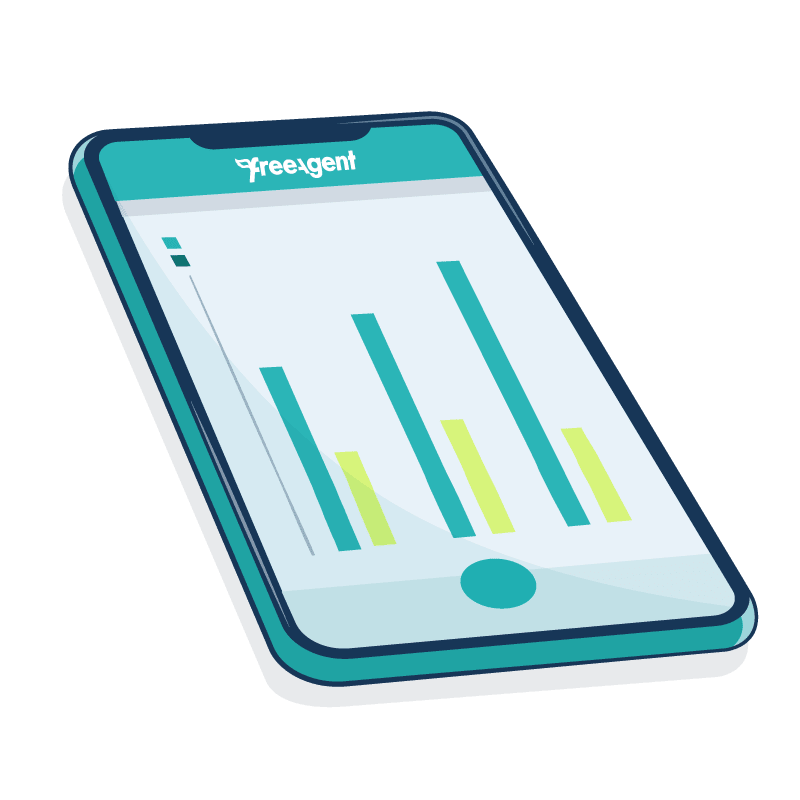 Intuitive interface
Save time on training because the app is so intuitive for your clients to use.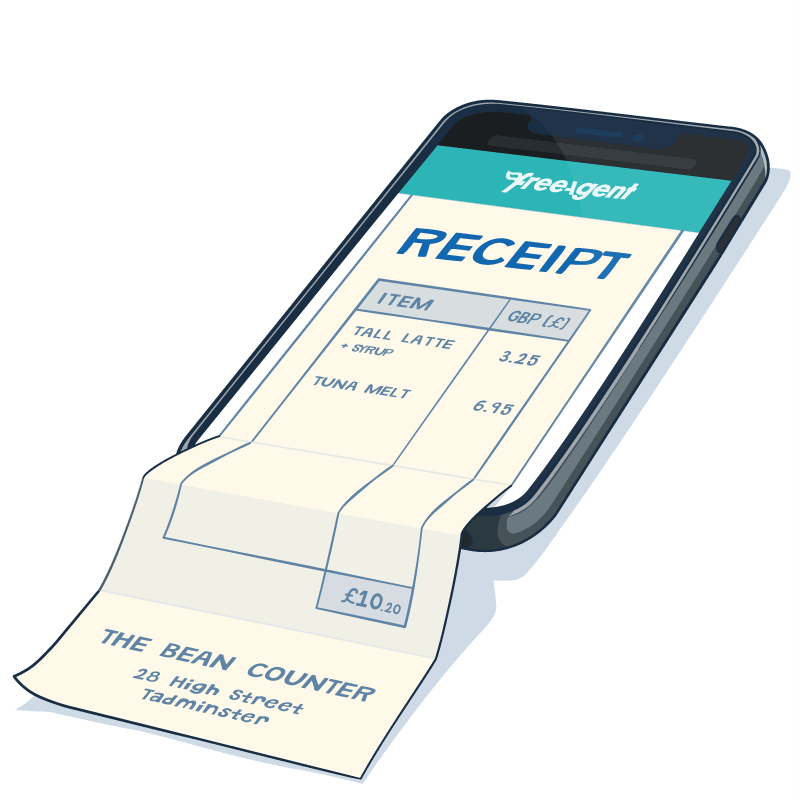 On-the-go receipt capture
Stop chasing because clients can use the app to capture receipts on the go.
Easy transaction explaining
End the back and forth because clients can use the app to explain transactions easily.
Over 100,000 small businesses, accountants and bookkeepers trust FreeAgent's mobile app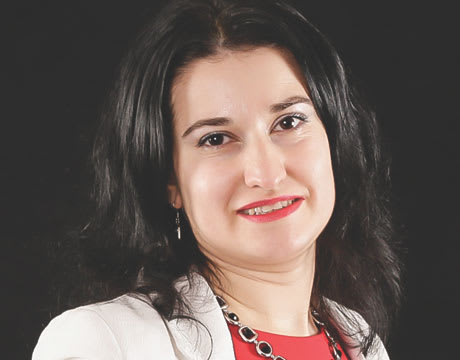 "With FreeAgent, we're confident that all of our clients are ready for Making Tax Digital."
Teodora Dimitrova,
Chart Accountancy
"The FreeAgent mobile app allows our clients to keep up to date easily on the move."
Clare Wilson,
Gorilla Accounting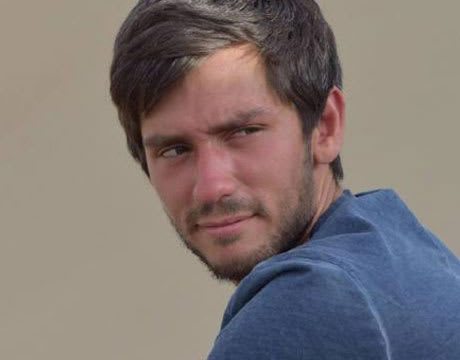 "I'm hugely impressed by FreeAgent: fast, intuitive, good mobile app. A massive time saver."
Fabio Spampinato,
FreeAgent user
Your clients can stay on top of business wherever they are with the FreeAgent mobile app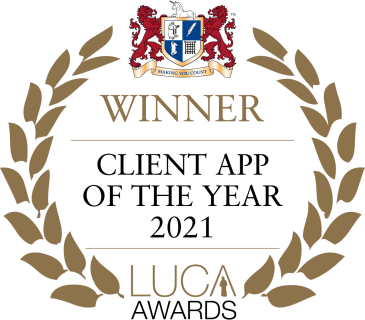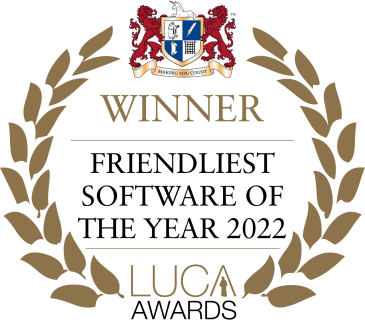 Master the mobile app
Learn more about the mobile app and how to use it effectively with your clients with the new mobile module and exam.
Go to module
Share the new mobile app page with your clients
Help them understand why the mobile app helps nail the daily admin and save time.