Invoicing for multiple projects is here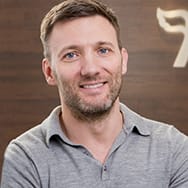 Roan Lavery
CEO, Co-founder
We know many of you have been waiting on this one, and it's finally here - you can now add multiple projects to an invoice!
How it works
When you create an invoice you now have the option of adding additional projects after an initial project has been selected. Just use the Include additional projects link beside the project selector and choose which projects you'd like to add.
You can also select and include unbilled time, expenses or estimates and how these should be grouped on the invoice.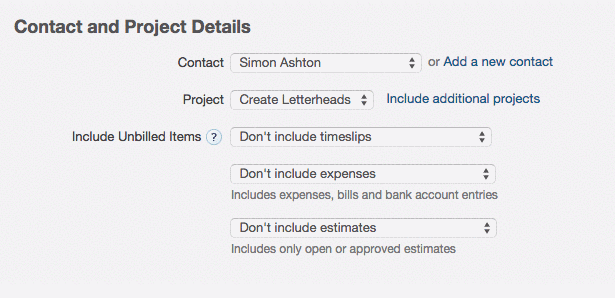 After you create the invoice you'll see the invoice items grouped by project. You can reorder these items within the projects or add new invoice items. Additional items must be linked to a project so FreeAgent can correctly handle project profitability calculations and payment.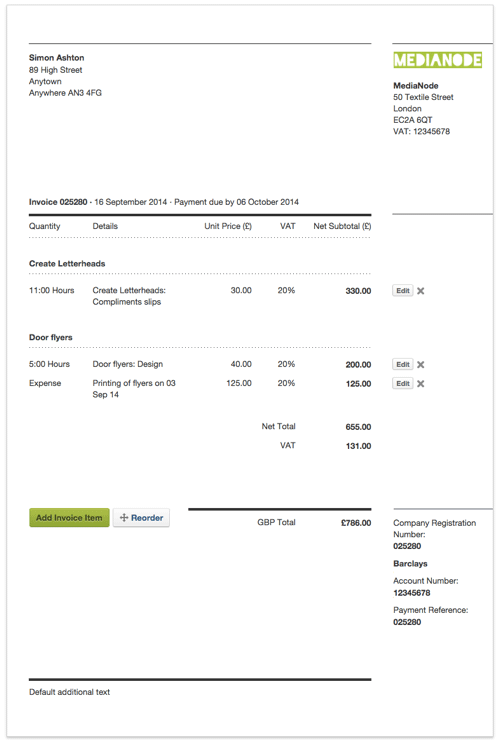 Paying off an invoice
When you explain a payment transaction for an invoice that includes multiple projects you can see some extra details explaining how the payment is allocated.
If the payment is for the entire amount of the invoice then it's simple: all projects are paid off. However, if the payment doesn't cover all the projects then the payment must be allocated across the projects. FreeAgent does this by automatically allocating payment to the oldest project first, then the next oldest, and so on until all the payment has been allocated.
Take a look at our Knowledge Base guide to find out more about invoicing for multiple projects.
Until next time,
Roan and the team at FreeAgent