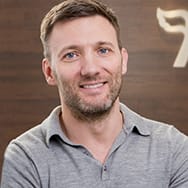 Roan Lavery
CEO, Co-founder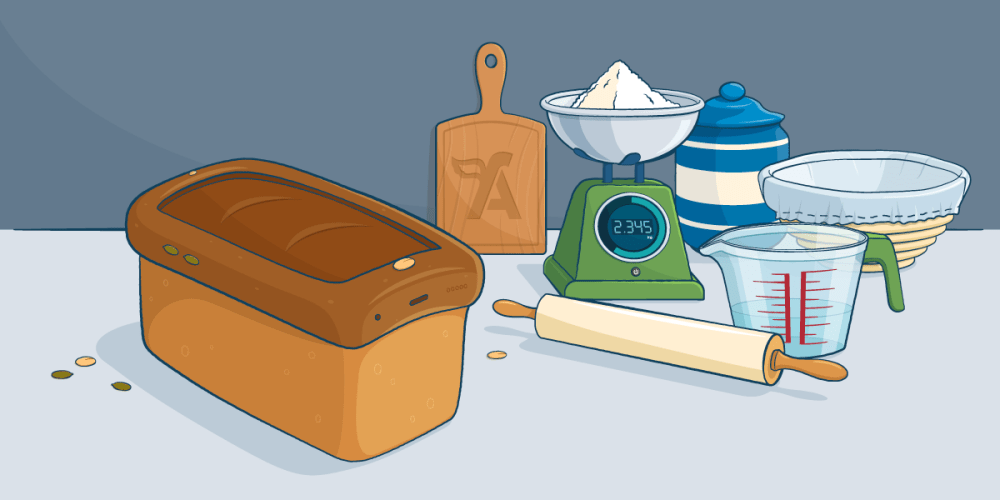 We're all a bit less mobile at the minute but that doesn't mean our phones are sitting idly by. From FaceTiming the fam to levelling up our baking skills, our trusty phones are as indispensable as ever.
While we can't help with the perfect sourdough recipe, our latest app release is fresh out of the oven with some tasty new features that are the best thing since sliced bread. OK, I'll stop now.
Radar on mobile
Hot on the heels of the desktop release, you can now access Radar on mobile too. To start with, this features the new To-Do list to help you nail the daily admin. In the next few weeks, it will also include personalised Insights into your business's performance.
Open Banking re-consent
Hopefully by now you've discovered the joy of Open Banking bank feeds - a simpler, more secure way of connecting your bank account to FreeAgent.
One new feature of Open Banking is having to 're-consent' your bank feed every 90 days. This only takes two ticks and helps make your feed even more secure. We've made the process even easier by allowing you to re-consent your bank feed on mobile. If you've got your bank's mobile app on your phone, you can even do it via fingerprint or face ID.
Find out more about using mobile for bank feeds over on the Knowledge Base.
Create projects and contacts
Finally, if you've got a hankering to go 'full-mobile' then you can now create contacts and projects as part of the new invoice or estimate workflows. If you don't already have the app, hit the download buttons below to try it out for yourself.