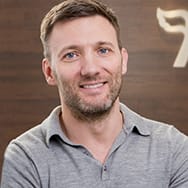 Roan Lavery
CEO, Co-founder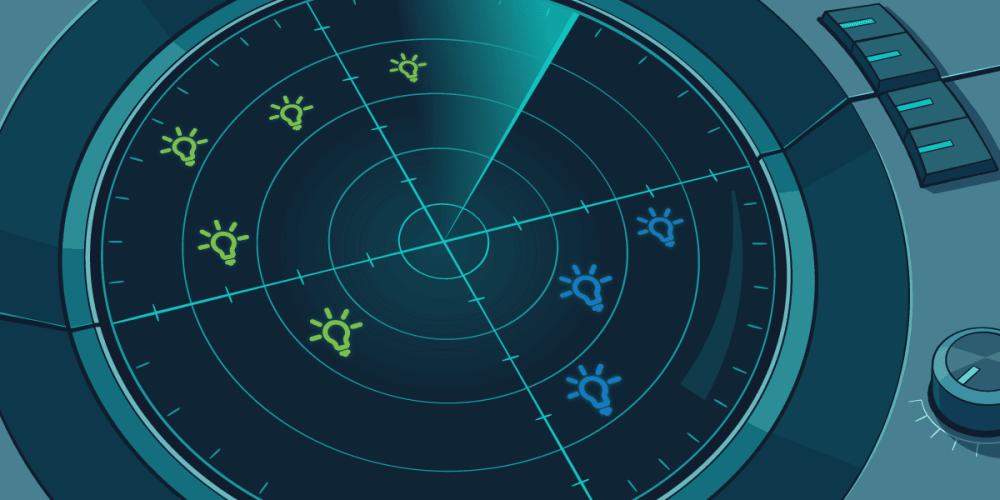 We're always looking for ways to help you focus on what's important in your business, so we're really excited today to launch Radar, a new feature designed to make you more productive and better at business.
Radar is the revamped and expanded home for Insights, and you can access it from the bell icon at the top right of your screen. Let's see what's new!
Admin To-Do List
The first area on your Radar is the Admin To-Do List. This checklist highlights important admin tasks in FreeAgent, helping you get your accounts up to date (and hopefully keep them that way!).
For now, this list focuses on quick banking tasks like explaining transactions and reconnecting your Open Banking bank feed but, in time, this will be expanded to include more to-do tasks designed to save you time when doing your books.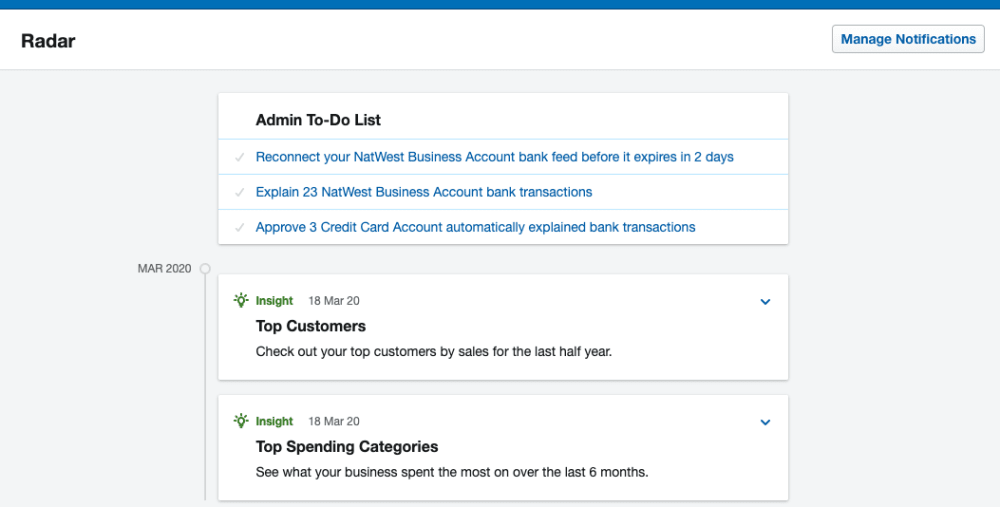 New Insights
We've also redesigned the Insights section and have added a few brand new Insights to help you at important moments in your business's growth, like becoming an employer for the first time or approaching the VAT registration threshold.
Thanks to some clever computing, you'll only see these Insights if they're relevant to you, so keep an eye out for them on your Radar. We'll continue to build more of these smart Insights to offer guidance at key moments. Read more about Radar over on our Knowledge Base.