A tasty selection of mobile app updates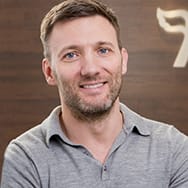 Roan Lavery
CEO, Co-founder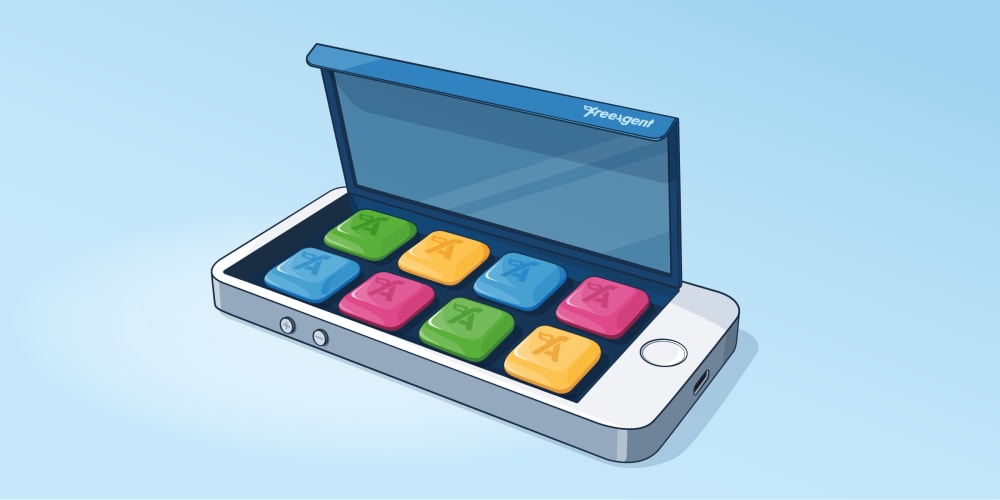 Our latest update to FreeAgent's iOS and Android apps is a pick 'n' mix selection of small improvements that pack a powerful punch in helping you get stuff done on mobile. From simpler ways to navigate the app to time-saving banking features, there's something for everyone. Let's tuck in.
1. New and improved menu
It's now easier to navigate the FreeAgent mobile app via our three-line 'hamburger' menu. You can access key product features and account settings faster using this menu, saving valuable time.
2. Switching between FreeAgent accounts
You can now switch between multiple FreeAgent accounts without logging out of the mobile app. Once you've logged in and added additional accounts, you can switch between accounts easily by selecting the relevant account from a list.
3. Enhanced bank feed re-consent process
We've released an update to make it quicker for you to re-consent your bank feeds within the FreeAgent mobile app. From November 2022, if you bank with a supported bank, the next time you need to reconnect to keep your Open Banking feed active, you'll be able to do this with a single click without being redirected to your bank's mobile app or online banking portal. 
4. Bulk banking actions
You can now explain, approve, remove and delete bank transactions in bulk using the FreeAgent mobile app. We hope this will be a huge win for your on-the-go admin and save you a lot of time.