Self Assessment filing for 2015/16 is now live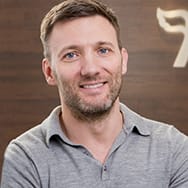 Roan Lavery
CEO, Co-founder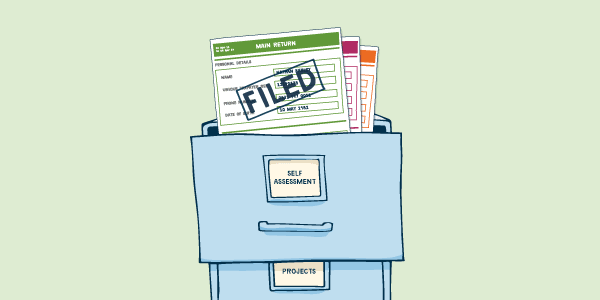 Attention all early birds and eager beavers - you can now file your 2015/16 Self Assessment literally months ahead of the January deadline. Perfect if you just want it out of the way and a gold star from HMRC!
Every year thousands of people file their Self Assessment returns through FreeAgent, simultaneously achieving a sense of profound inner calm and avoiding the last-minute hassle of HMRC online services. You still have until 31 January 2017 to file online but if you want to beat the rush, then sole traders and limited company directors can now file their 2015/16 return.
As ever, FreeAgent builds much of your return from the data you enter over the year. When it comes to filing you just need to check it over and add any other details we don't know about. Then file in one click and look forward to that smug glow of self-satisfaction when everyone else is totally freaking out after Christmas. Priceless.
If you want a bit more help then our video on using FreeAgent to file your Self Assessment is a good place to start.
Happy filing,
Roan and the team at Freeagent