Keep the payments rolling in with these payment solutions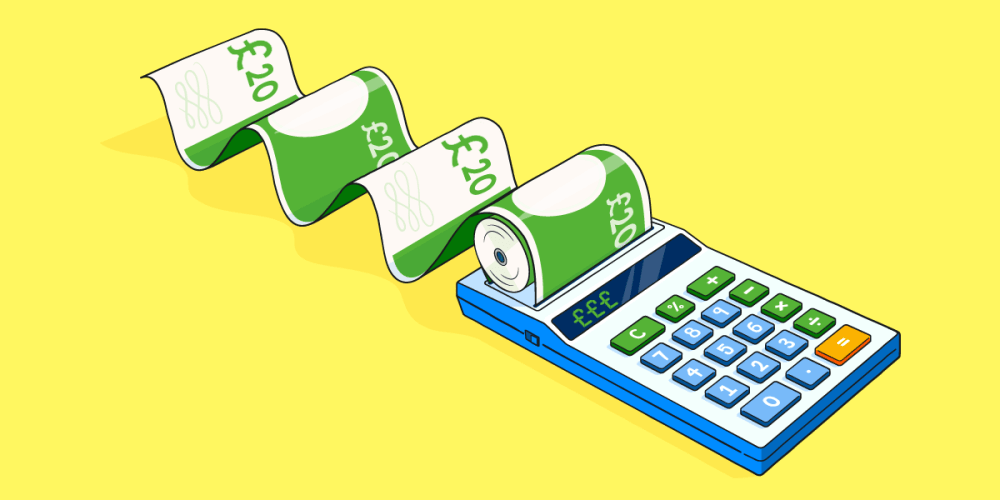 Work complete? Check. Invoice sent to customer? Check. Waiting for payment… radio silence. 
Once you've done the hard work, you'd hope that getting paid would be pretty straightforward. But even with due dates on your invoices (and your customers' best intentions) you may still find they roll into overdue and the delay can have a knock-on effect on your cashflow. 
Luckily, you can speed things up by making it as effortless as possible for your customer to pay you - and a payment solution can make that happen. Think of a payment solution as a helping hand between you and your customers. One that's quick and easy to integrate with your FreeAgent account and is dedicated to helping you get paid. 
So, which payment solution is the best fit for your business?
Meet our fantastic four - GoCardless, PayPal, Stripe and Tyl. They have all teamed up with FreeAgent to offer all-in-one invoicing and payments – so they can do the heavy lifting and give you one less thing to worry about. Let's take a closer look to see how they can help. 
Save precious time with Direct Debits
If you send recurring invoices, integrating FreeAgent with GoCardless allows you to set up a Direct Debit mandate with your customers so you can automatically collect payments. For example, you might have customers who subscribe to your monthly magazine or you're a personal trainer with regular clients. Direct Debit mandates can save you from having to rinse and repeat the invoice and payment process each month. 
You can also set FreeAgent to automatically mark invoices as paid when GoCardless pays into your bank account. Saving you from another admin task! Meanwhile, your customers don't have to keep an eye out for an invoice and then transfer a payment. It's a win, win. 
Delight all with one-click payments
When it comes to getting paid on time, make sure your customers can easily pay you by adding a PayPal, Stripe or Tyl payment link to your invoices. Then, you can automatically send emails to your customers when you create new invoices and with one click of a button, they can enter their debit or credit card details - saving them from the faff of a bank transfer.
These days you also don't need a website or online shop to get paid online. Say you've made your side hustle official and started taking more orders for your homemade jewellery. Now you need to regularly send invoices for similar amounts to customers across the UK. With a jazzy custom invoice template and an integrated payment link, you'll be wowing your growing customer base with how delightfully easy it is to make a payment. Stripe even offers a little bonus feature to allow you to customise your checkout. 
Keep up with payments when it's all go 
Being self-employed is a busy business. On the road after completing an emergency callout job or catching up on admin over lunch after a project wrap? With a payment solution integration, you can send your invoices from anywhere via the FreeAgent mobile app. 
Your invoice may hit your customer's inbox while they're on the move too. With a payment link, they can then easily pay securely as soon as they're ready. Stripe even includes Apple Pay and Google Pay as checkout options to make it even more convenient to pay from a smartphone.
Automation to keep the cash flowing
Whether you're juggling projects from your home office or hopping between onsite jobs it can be difficult to stay on top of your business finances. While FreeAgent can help you manage your expenses and keep up with your ingoings and outgoings, PayPal and GoCardless can boost that process by automatically reconciling the invoices paid via their integration - giving you more cashflow clarity.
Learn more about how FreeAgent's smart payment options can help you nail the daily admin by watching our recent webinar. Not using FreeAgent yet? Give it a go with a 30-day free trial today and start seeing those payments roll in.