Getting paid with Stripe just got easier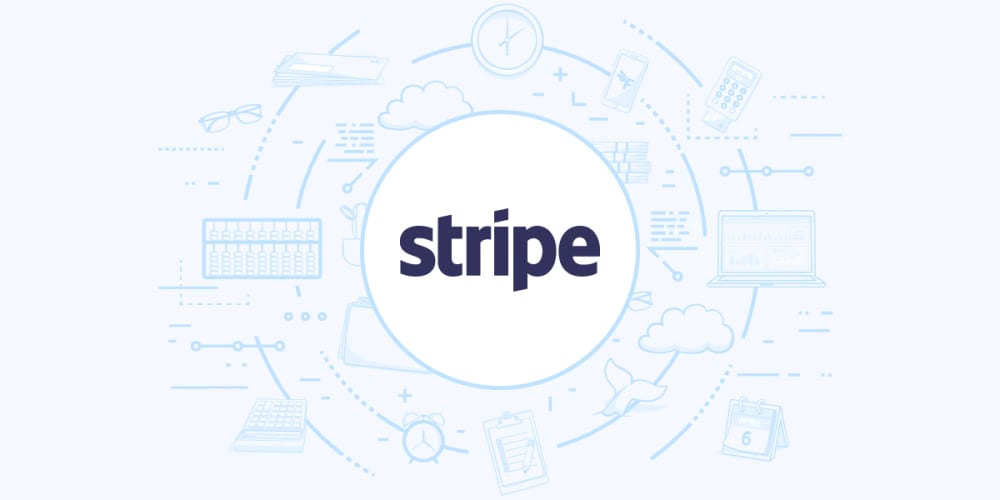 Did someone say new Stripe payment features? We did indeed. We've spruced up checkout features so that your customers can pay your FreeAgent invoices by debit or credit card using Stripe, and accepting those payments is now even easier for you and your customers. Here's what's new.
Speedy one-click checkout
Customers can now autofill their payment information at checkout, making it quicker and easier for regular customers to pay your invoices. 
Handy mobile payments
Your mobile-savvy customers can now use Apple Pay or Google Pay for a smoother checkout process on their mobile device. 
Custom checkout
You can now jazz up your checkout by adding your logo, plus any preferred colours and fonts (through your Stripe portal) to wow your customers.
Not using Stripe with FreeAgent yet? 
Late payments are a real pain when you're running a business. But one way you can encourage your customers to pay on time is by making it as easy as possible for them to pay your invoices using Stripe. 
Head over to our Knowledge Base for the full lowdown on how it works for you and your customers and when you're ready, start taking payments with Stripe.