Account locking product update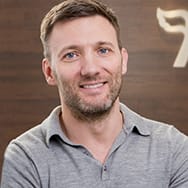 Roan Lavery
CEO, Co-founder
Extra peace of mind is only a click away with the introduction of flexible locking for your accounts.
Introducing account locking
Normally, you want full control over your accounts but sometimes it's useful to lock data, so no more changes can be made before a certain date, like a year end. This ensures that inconsistencies don't creep into your accounts over time.
FreeAgent already locks your accounts when a VAT return or Self Assessment return is filed, but this latest update lets you manually lock down your accounts up to a particular date, giving you much more control.
In the new Account Locking section you'll now see the option to set a lock date for your accounts, along with details of any existing locks. You can remove or change locks that have been set manually but not those put in place by FreeAgent when you file tax returns.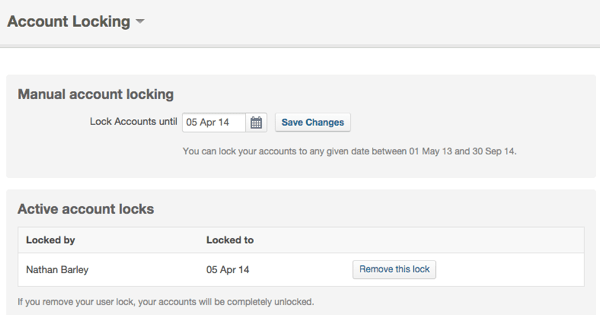 You can find out more about account locking in the Knowledge Base.
Capital assets
We've also made some improvements to the Capital Assets screen.

This is now much tidier and we've added the ability to filter the display of capital assets by Type and Accounting Year.
These changes are going live ahead of some other improvements in Capital Assets, including handling disposals, which you'll see early in the new year. Something to look forward to then.
Until next time,
Roan and the team at FreeAgent