Accounting software for professional services
With FreeAgent's accounting software, clients in professional services can track time against projects and measure their profitability. The FreeAgent dashboard allows them to stay on top of their cashflow and keep an eye on business spending.
Legal firms
Quantity surveyors
IT contractors
Architectural firms
How FreeAgent helps clients in professional services
See the big picture with project management
With FreeAgent, clients in professional services can manage tasks, measure income and track expenses against their individual projects. The FreeAgent dashboard allows them to check on cashflow daily and keep an eye on business spending.
Never lose a minute with simple time tracking
With FreeAgent, clients can track time against each of their projects, ensuring they generate accurate invoices as well as flexible timesheet reports for them and their customers. FreeAgent also helps them to make informed decisions on how to effectively allocate their team's time.

Clients can manage projects, track billable and unbillable time, monitor expenses,and measure profitability.

Small business clients can use FreeAgent to create and send professional-looking estimates and invoices.

FreeAgent's payroll is unlimited and free of charge. Clients can also create dividend declarations and monitor tax liabilities.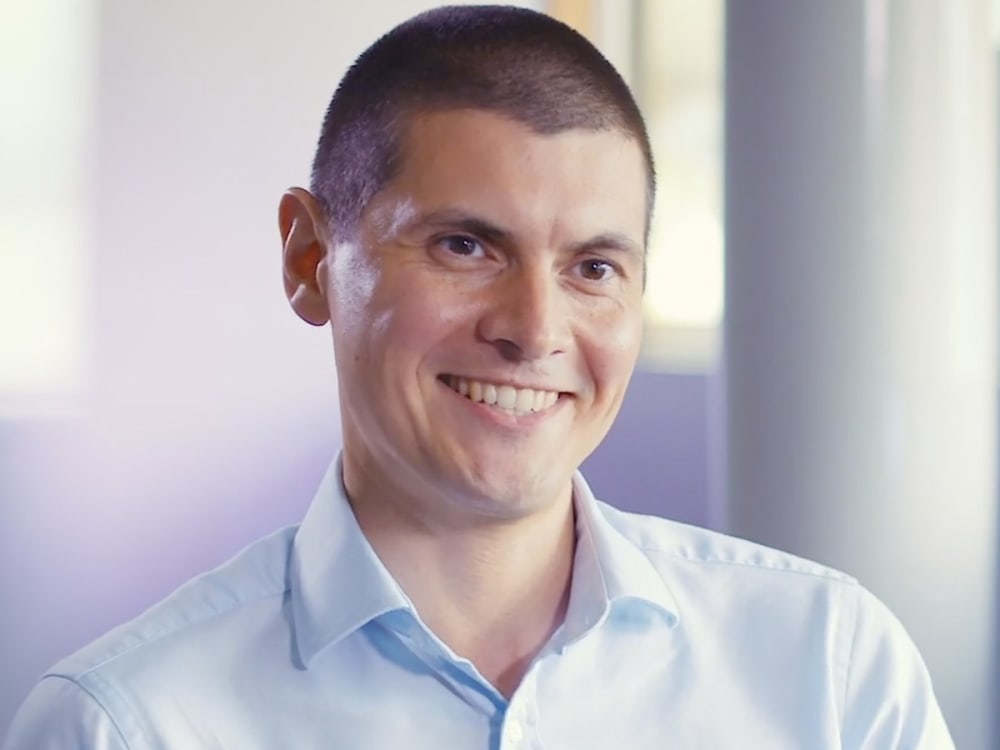 "FreeAgent has been a cornerstone of our business. Without it, I'm not sure how I'd run the business. Working in the software sector and building applications day to day, it's really nice to use an app that you can tell is built well from the ground up."
Chris Blunt,
Founder and managing director of Plymouth Software

Clients can import their contacts and projects directly into FreeAgent from the Basecamp app.

matters.Cloud for legal professionals, automatically syncs with FreeAgent, including invoices, credit notes and receipts.

With Float clients can forecast cashflow and make updates using their FreeAgent data.
Other types of businesses FreeAgent is great for: