Accounting software for landlords
With FreeAgent's accounting software, landlords can manage multiple properties, track the profitability of each property and keep an eye on their business spending.
Single properties
Multiple properties
Holiday rentals
Overseas properties
How FreeAgent can help landlords
Property profitability
Landlords can use FreeAgent's Projects feature to record all of the income and expenses that relate to a specific property and track its profitability. They can also set up property-specific nominal codes for rental income and any related expenses, such as maintenance and repairs.
Let FreeAgent do the work
Landlords who use FreeAgent can create recurring invoices to record their rental income automatically. Landlords can set the frequency of these invoices according to how often they take rental payments from their tenants (e.g. weekly, monthly, quarterly etc).

By setting up a bank feed, landlords can make sure their transactions are imported into FreeAgent automatically.

With FreeAgent's Projects feature, landlords can record all of their income and expenses for each property and track its profitability.

By setting up recurring invoices, landlords can record their rental income automatically.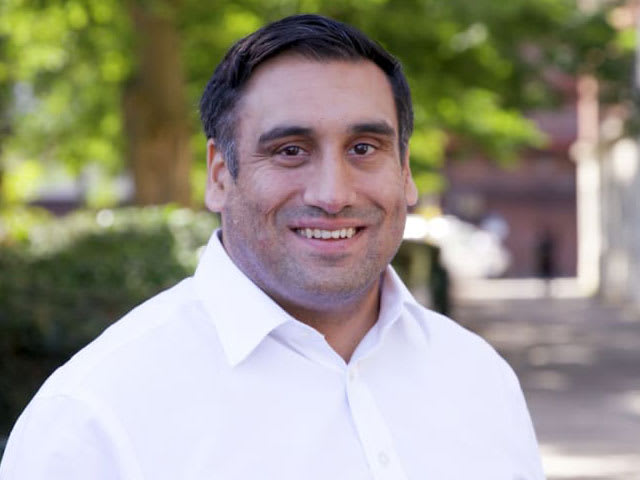 "My UK-based landlord clients love how intuitive FreeAgent is to use. They can keep track of their properties and profitability and those who have bank feeds set up can import all of their transactions automatically."
Ron Banerjee FCA,
Managing Director of Banner & Associates

With GoCardless, landlords can set up direct debits to take recurring payments from UK-based tenants.
Landlords who receive rental income from tenants overseas can use Stripe or PayPal to take recurring payments.

Mettle, the digital account by NatWest, is free, quick to open and entitles landlords to a FreeAgent account free of charge.

Landlords and their accountants can export their FreeAgent trial balance and then upload it into GoSimpleTax. From there, they can complete the 'Self-employment' page of their Self Assessment and then file their tax return to HMRC.
We're working on a filing feature that will allow accountants to use FreeAgent to submit Self Assessment tax returns on behalf of their landlord clients.