Getting started with FreeAgent
Welcome to FreeAgent - we're delighted to have you on board! Here's some key information on what to do first to get things kicked off in style.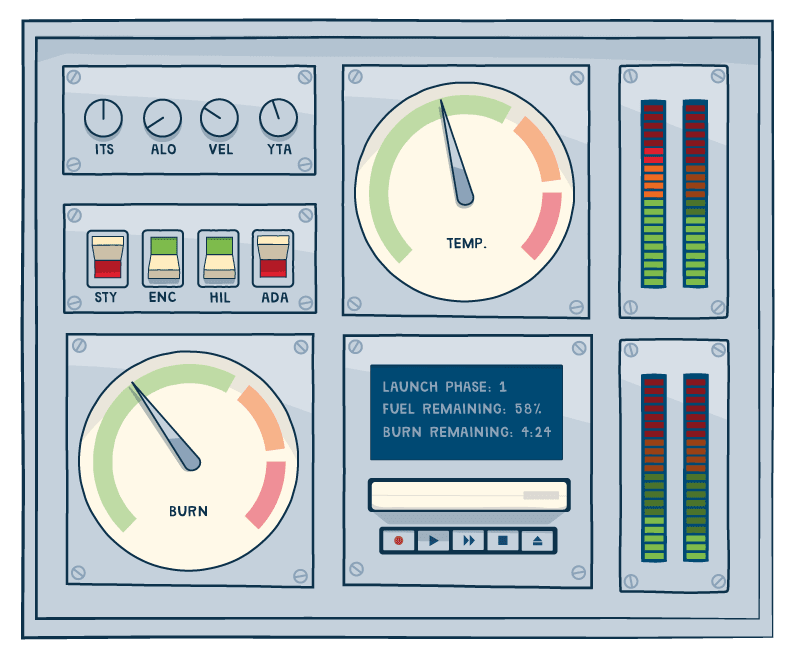 Explore your Practice Dashboard
Your Practice Dashboard is the perfect place to start. It's where you'll go to do pretty much everything in your FreeAgent account, including:
viewing and managing your clients' accounts
adding your colleagues so you can work in FreeAgent together
adding clients to FreeAgent
setting up alerts to notify you of key events in your clients' accounts
exporting aggregate client reports
Watch this short video to get an overview:
Ready for more?
Next step: Getting your clients on board
Read the guide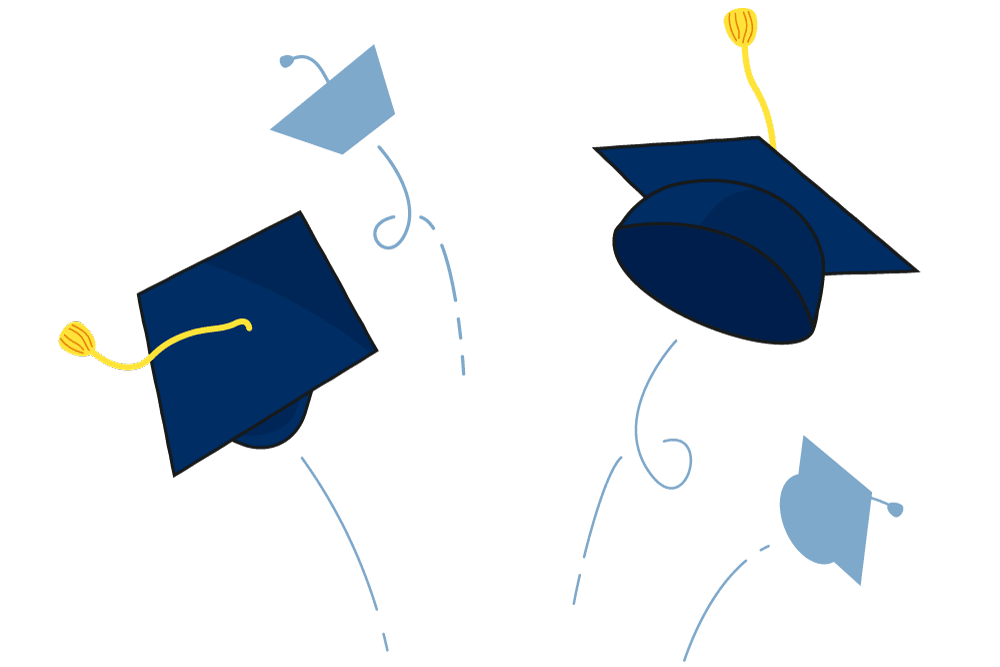 Become an accredited partner to enjoy additional benefits
Take your FreeAgent credentials to the next level by becoming an accredited partner.
You'll gain access to marketing perks, such as a listing in our FreeAgent Accountant Directory so you can be found by the 50,000 visitors a year looking for a FreeAgent-friendly accountant or bookkeeper.
Find out more

How to set up a direct debit with GoCardless
Fill in this form to set up your monthly FreeAgent invoice payments.
How will invoice payments work?

On the 1st day of the month
You will receive an automatically generated invoice via email. It will include a link to your Practice Dashboard so you can see which clients you're being invoiced for.

On the 4th-5th of the month
FreeAgent will request the invoice amount via GoCardless direct debit. You'll be notified by email that a payment is due to be processed 3 working days before the charge date.

On the 15th of the month
(or previous working day) - your account will be debited the full amount of your invoice.
Please check your invoice amount and let us know of any discrepancies before the 4th of the month so we can check and amend the amount if required.
If your bank details change
You will need to fill in the GoCardless direct debit form again with your new bank details and cancel your old direct debit. GoCardless explains here how to do this.
FreeAgent is not able to make this change for you, as we don't have access to your bank details when you set up the direct debit with GoCardless.
Cancelled or failed payments
If you cancel your direct debit, or if the monthly direct debit payment fails, our accounts team will get in touch to understand why.
If we don't hear back from you within a reasonable period of time, FreeAgent has the right to suspend your Practice Dashboard until we hear from you or you set up a new direct debit.