Sending invoices? Then help your customers pay you on time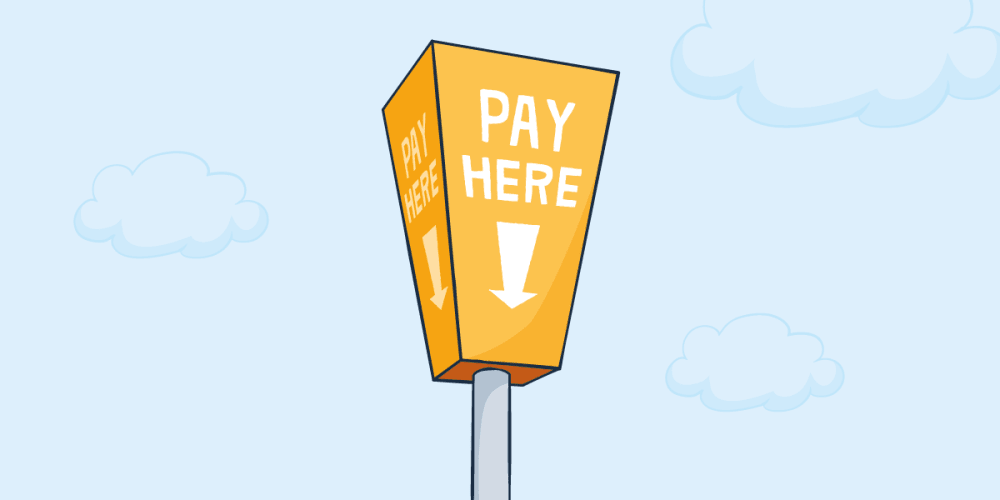 Sending invoices to your customers is an important part of running a business - and it's equally important to ensure those customers can pay you easily and on time. In this guide, our Chief Accountant, Emily Coltman, makes five suggestions for how you can help your customers pay you on time and reduce the likelihood of having to chase outstanding invoices.
1. Invoice promptly
If you don't invoice your customers, they can't pay you! Make it part of your hour a week routine to send invoices to your customers, so that you never get behind with your invoicing. You can send your invoices by email or share the payment links digitally via a text or WhatsApp.
2. Explain your payment terms clearly
Either before your customers start working with you, or when they first come on board, make sure they know when you will expect them to pay. Remember that it's for you to set your payment terms - not your customers. If your customers won't pay you on time, for example if their finance department only processes invoices once a month and your payment terms are 14 days from invoice date, you do have a choice not to work with them if those terms won't work for you. An alternative could be to ask for either full or part payment before you send out products or deliver work.
3. Include payment details
Put your bank account information on your invoices if you're taking payment via online banking or by BACS. Your customers are more likely to pay you quickly if they don't have to contact you first to get the details.
4. Use the best payment method for your customers
This will vary from business to business. Consider offering your customers a convenient way to pay with online payments. Tyl by NatWest, Stripe, GoCardless and PayPal, all connect with FreeAgent to offer a range of invoicing and payment solutions - including one-click payment links in your invoice emails and Direct Debits for recurring invoices. If you do a lot of face-to-face business, think about using a mobile payment solution. Which method is easiest for you and for your customers?
5. Most importantly - deliver customer delight!
Holly Tucker and Sophie Cornish once told their notonthehighstreet.com partners at an event: "We have to delight the customer!" If you make it a core part of your business offering to make your customers happy and create regular "wee wows", they'll likely be only too pleased to pay you. Think back to the last time you received amazing customer service. How did you feel when the time came to pay? Try to recreate that in your business.
In summary, make sure your customers know what to pay, when and how, and are happy to pay you.