5 types of late-paying customers (and how to deal with them)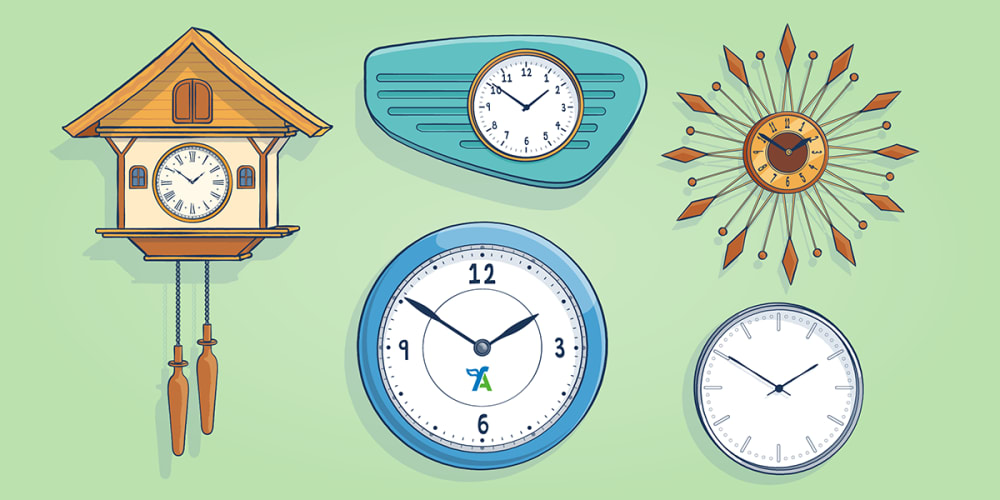 If you run your own business, it's likely that at some point you're going to come across a customer who doesn't pay you on time. So what do you do when you need to chase payment from them? Here are some suggestions on how to work with five types of late-paying customers when it comes to getting your outstanding invoices paid.
Chronic late payers
The chronic late payer will pay up eventually, but not before those unpaid invoices have drained away your healthy cashflow. FreeAgent's features make it easy to identify who the regular late payers are and keep track of how much they owe you. Your Aged Debtor report can show you which customers owe you money at a particular date, and how much they owe. Meanwhile, FreeAgent's Insights can use the data in your account to give you a rogues' gallery of your slowest-paying customers from the past 12 months.
You can also cut down on the time you take to chase chronic late payers by using FreeAgent's automatic invoice reminder feature - just set it up before you send the invoice, then FreeAgent will do the chasing for you.
Customers who always forget your payment details
If you have a customer who seems to misplace your bank details when it's time to pay, double-check that you're always including your bank details on your invoices (in FreeAgent, you can do this automatically). Or you could try offering a more immediate option by allowing your customer to pay you online. 
In FreeAgent, you can take online payments using Tyl by NatWest, Stripe, GoCardless or PayPal. Then, all you need to do is add a payment link to your invoice email or share the payment link manually with your customers and with just a few clicks they can pay you online or even set up a Direct Debit - it doesn't get much easier than that.
Customers who can't afford to pay just yet
Any business can go through unforeseen difficulties. If a customer hasn't paid, they may still be planning to pay - they could just be facing short-term cashflow problems. Even if you think the customer won't pay, it's worth having a conversation and picking up the phone to ask when they plan to pay you. 
If it's just a short-term issue with a good customer, you can maintain a positive relationship by offering an extension or payment terms rather than penalising them with late payment charges.
Customers who can't afford to pay for a long time
A customer who needs a few extra weeks to pay up is relatively manageable, but what about those who need much longer? For example, a customer may have a big deal fall through and have dozens of other pressing bills to pay before they can get to yours. 
In these cases, demanding immediate payment or issuing late fees is unlikely to be effective, as they simply can't afford to pay you in full yet. Instead, consider arranging some kind of payment plan with these customers, where they pay in instalments. That way, your cashflow won't be as badly affected as it could have been.
Customers who go AWOL
There's nothing worse than having a customer who just disappears without a trace. You try to contact them to pay but they won't return your emails or calls and you just can't get hold of them. For these customers - some of whom probably had no intention of paying you in the first place - you might want to consider your legal options. You could hire a professional collection agency, or for smaller debts, pursue your customer through the small claims court (both of which could be time-consuming and end up costing you money). Or you can cut your losses, write off the invoice, and simply never work with that customer again.