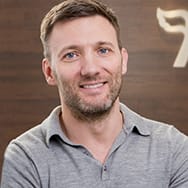 Roan Lavery
CEO, Co-founder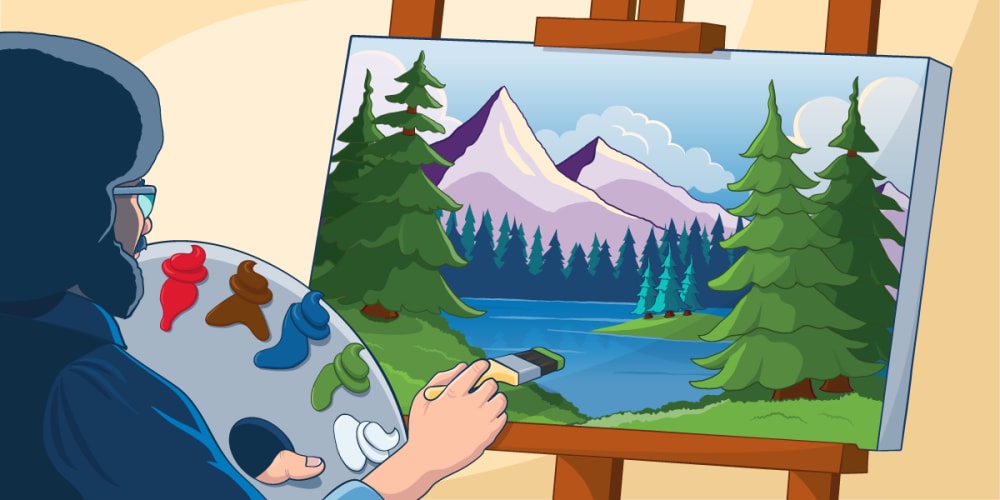 Like a Bob Ross masterpiece, making good software takes love, attention to detail and time - tiny improvements end up making a big impact.
Over the past few months the team have been busy adding lots of happy little features and making FreeAgent better than ever, so let's take a look at what's new.
Group expenses on invoices
If you racked up lots of expenses during projects, each expense was displayed on a single line, leading to messy invoices.
To tidy things up, you now have the option of grouping all expenses (with the same VAT rate) on a single invoice line. Similarly, mileage claims (with the same mileage rate) can be grouped on one line too.

VAT report redesign
With the introduction of Making Tax Digital for VAT, more and more customers are using FreeAgent to file their VAT returns, but it can sometimes be confusing as to what each box on your return actually means.
To help with this we've redesigned the full VAT report, making it super clear which transactions are included in each box on your return.
More mini wins
As if that wasn't good enough, here are a few final bonus improvements that have launched recently:
You can now create recurring invoice profiles straight from the Add new dropdown on the Contacts page.
You can now link your Starling Bank account to FreeAgent to automatically import transactions.
The future of FreeAgent Mobile
We've recently published some exciting plans regarding our iOS and Android mobile apps. Head over to our Medium account to find out what's coming soon, as well as how you can get involved in shaping the direction and joining the beta.