FreeAgent Mobile - Dropbox, iCloud and Drive integration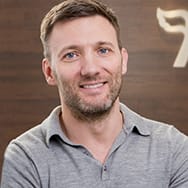 Roan Lavery
CEO, Co-founder
FreeAgent Mobile now has more file upload options with our new Dropbox, iCloud and Google Drive integration.
When creating an expense, or explaining a bank transaction, use the Attach File option to upload a file that's stored in your file storage app. This works for both iOS and Android users and supports Dropbox, Google Drive, iCloud and other third-party file storage apps.
You can upload and attach all the usual image files, as well as PDFs, Word and Excel docs, as long as they're under 5MB.
Until next time,
Roan and the FreeAgent team