MTD, IR35 and technology: the changing landscape for small business accountants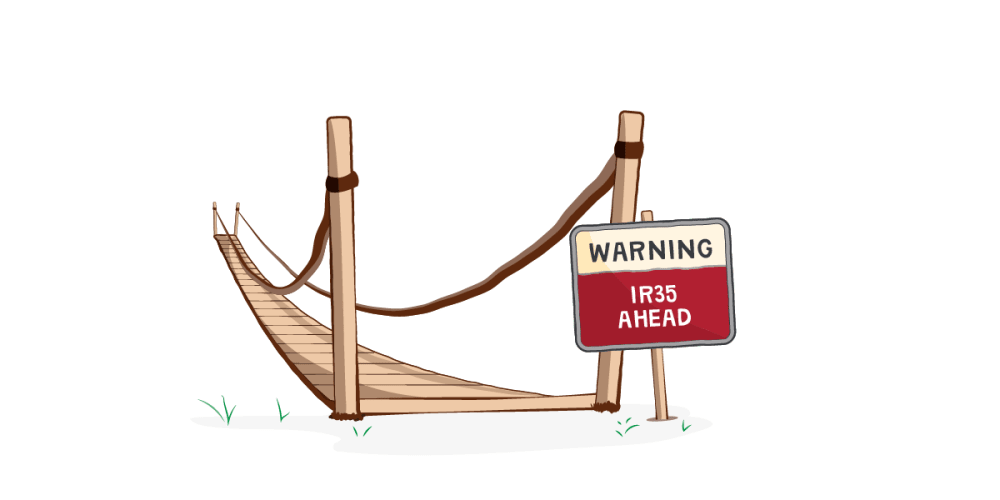 Following an announcement in July 2019, the government released draft legislation for IR35 in the private sector. The proposed changes mean that "medium and large businesses" who work with contractors will have to certify whether those contractors fall inside or outside IR35. The changes were originally due to be implemented in 2020 but in response to the Covid-19 outbreak, the rollout was pushed back to April 2021.
Change is a common theme in today's accountancy world. In addition to the IR35 changes, the government's Making Tax Digital (MTD) initiative began its rollout out in April 2019. All of this comes as the workforce continues to evolve, with more and more people opting for self-employment.
Here we take a look at the state of the accounting industry and ask practitioners from the frontline what they think of these changing times.
IR35: working off-payroll is becoming off-putting
The impact of IR35 is still being felt in the public sector following its introduction in April 2017. Recruitment consultancy Harvey Nash has found that 80% of contractors in the public sector believe that IR35 has been a 'very negative' development for their businesses. HMRC also reports that half of public sector companies have found it difficult to comply with IR35 rules.
Meanwhile, research we conducted alongside the Freelancer and Contractor Services Association (FCSA), found that 70% of limited company contractors believe the proposals are unfair. Additionally, 13% said they will stop contracting as a direct result of the planned reforms.* This would be equivalent to losing 78,000 people from the contracting workforce, based on FCSA estimates of there being 600k personal service companies in the UK.
This groundswell of animosity in the contractor industry has not gone unnoticed by accountants who work with these businesses. Many are looking towards the future with unease, unsure whether this legislative change will lead to an exodus of contractors or if it will require a fundamental change to the way clients structure their businesses and manage their accounts.
Preparing for the future
Many contractors lack an understanding of the extension of the off-payroll rules to the private sector. In a recent poll we conducted with small businesses, we found that 58% do not know what they'll do in reaction to the changes.* This lack of understanding in the market may present an opportunity for proactive practices to educate clients and win new business.
The contractor accountancy market is already beginning to consolidate, with some practices actively expanding their operations in preparation for the new legislation coming into effect. Other practices are building umbrella offerings to make sure they can transition clients away from limited company status, despite only 18% of contractors indicating that this is a solution they would be comfortable with. Many are beginning to educate clients about the developments that lie ahead. The better educated clients are, the more chance they stand of being able to remain outside IR35.
*Survey of small business accountants conducted in April 2019 with 490 total respondents.
The workforce is evolving
It's clear that the world of work is continuing to shift away from traditional employment. The Office for National Statistics (ONS) estimates that there are around 4.8 million self-employed people in the UK, while the Association of Independent Professionals and the Self Employed (IPSE) claims that around two million workers are now 'freelancers or contractors'.
Meanwhile, flexible working conditions and the ability to enjoy a good work-life balance are making self-employment an increasingly attractive prospect.
Another ONS statistic showed that the number of self employed people rose by 123,000 from February to May 2019. There is a rich opportunity for accountants to win business from this emerging market. Not only are these entrepreneurs growing in numbers, they are likely to have similar accounting requirements to contractors..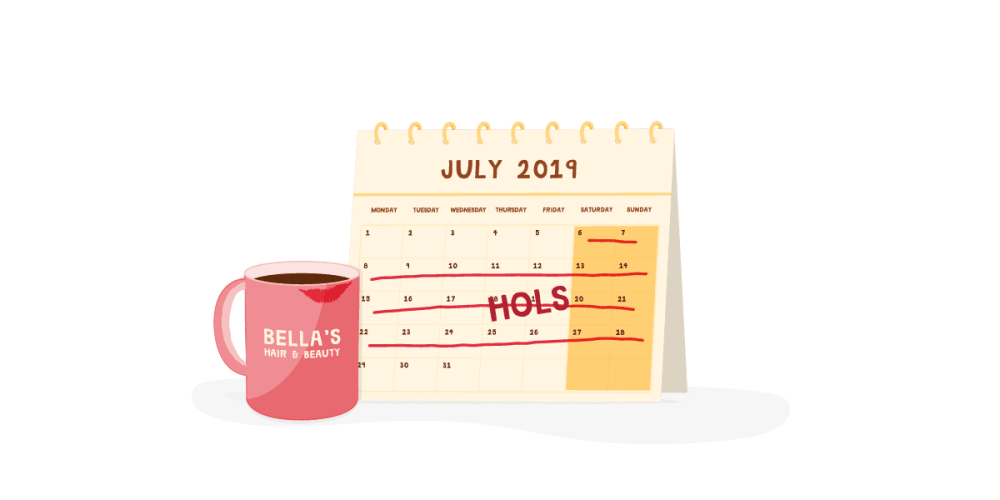 The MTD opportunity
The introduction of Making Tax Digital has also been a key driver for this area of new business. MTD for VAT came into effect in April 2019 and the initiative is set to extend to other small businesses and landlords, not just those that are VAT registered, through MTD for Income Tax. Many self-employed freelancers and micro-business owners are looking to make the switch to digital accounting systems as soon as possible. Without a solid understanding of accounting concepts or experience of using software, it's likely there will be a demand for trusted accountants to help guide small businesses through setup and maintenance.
MTD has been identified as a key area of focus among accountants who are well versed with digital software. Our research shows that 67% believe that digital tax will lead to new opportunities for growth in their practices, while many others believe that the legislation will lead to a fundamental shift in how they do business.
Set up for MTD success: read our guide on preparing your practice and clients for MTD for VAT.
The view from the front line
So how do accountants feel about these changes? To find out, we held in-depth interviews with two pioneering practices - ICS Accounting and Dolan Accountancy - and conducted a survey among a wider group of accountants. Here's what we learned.
Steve Cornwall, Operations Director, ICS Accounting
"Over the next few years, I believe there will be an even greater dependency on technology for success. Contractors face having to comply with legislation like IR35, GDPR and MTD which could alter the way that some of them have to structure their businesses - but will also require them to embrace technology in order to keep their financial records and tax information in check.
"I envisage that we're going to see a shift towards practices expanding their services for small business clients, rather than simply for contractors. Some small business clients have similar accounting requirements to contractors and will need an intuitive, easy-to-use digital solution, which is something that accountants familiar with software like FreeAgent will be able to implement easily.
"We're already seeing traditionally contractor-focused firms starting to introduce small business-focused offerings. It's becoming increasingly clear that the industry is looking at this sector as a big area for future growth."
Lauren Monks, Operations Manager, Dolan Accountancy
"At Dolan, we provide both limited company and umbrella offerings, so the impact of the future IR35 changes will be minimal for us. We're well set up to transition clients easily from one service to the other, and we're ready to educate and reassure clients when the legislation is introduced, which means that there should be little disruption to our day-to-day operations."
How will the accountant's role change in five years' time?
In a survey asking accountants to consider what their work might involve in five years' time**, we found that:
45% don't think they'll be doing the same day-to-day tasks.
65% think more sophisticated mobile apps and technology will arise to facilitate more digital accounting work on the go.
64% believe there will be more automation of data in their work.
68% say they will 'definitely' or 'possibly' retrain in some way to safeguard their roles in the future.
**Survey of small business accountants conducted in April 2019 with 117 total respondents.
Setting the stage for success
In an evolving market where the only certainty is the increasing pace of change, accountants continue to be asked for more, whether through acquisition, market expansion or detailed preparation and forecasting. With changes underway that have the potential to transform the way in which accountants and clients work together, this is a pivotal time for practices to stake out their position and set the stage for success in the coming years.
These may be early days in the digital age of accounting, but some distinct trends are already starting to emerge. It's clear that practices that are prepared to invest in the right technology, educate clients about the forthcoming changes and widen their focus beyond the contractor market will be best placed to not only survive, but to grow and flourish during these changing times.
Find out how FreeAgent can support you and your practice as the industry evolves.
Disclaimer: The content included in this guide is based on our understanding of tax law at the time of publication. It may be subject to change and may not be applicable to your circumstances or those of your clients, so should not be relied upon.