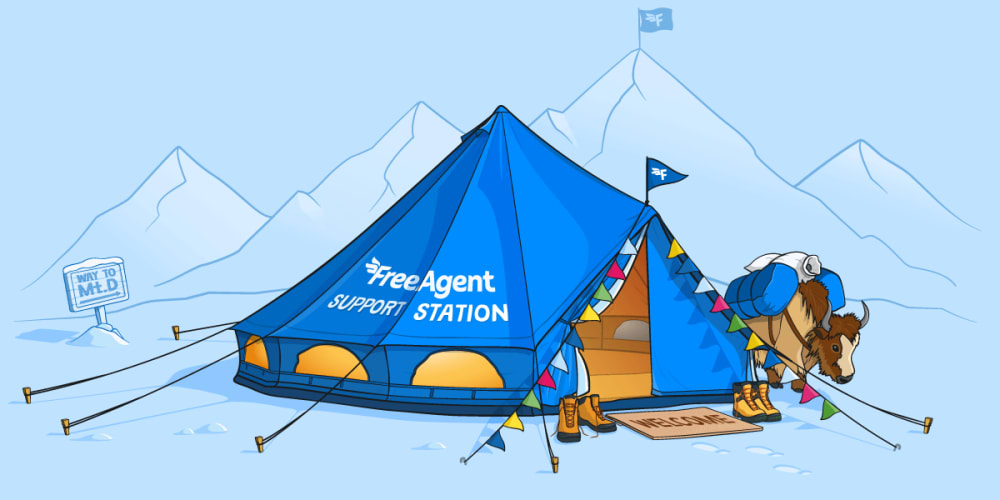 Partner roadshows 2021


That's a wrap!

Our exclusive 2021 partner roadshow events are now over. Thank you to everyone who braved the November weather to join us in eight cities across the UK for what was hopefully, an informative and interesting line-up of MTD topics, FreeAgent product exclusives and more.

Want to relive the roadshows? Check out our highlights reel below, and who knows - you might even spot yourself!
You can also watch the full recording of the Edinburgh show, filmed live at FreeAgent HQ.