FreeAgent's Tax Timeline and breakdown will soon be available in the Mettle app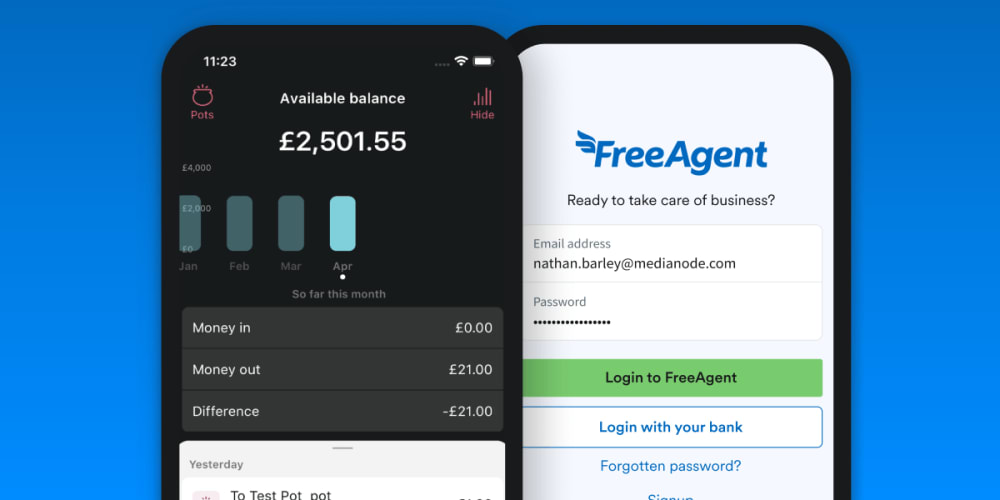 If you have clients who use Mettle bank accounts, we have some exciting news! In the coming weeks, we'll be launching a seamless integration with Mettle that allows your clients to see estimates of their tax liabilities in the Mettle app - just like the Tax Timeline in FreeAgent.
This real-time view of how much they owe and when it's due can help your clients stay ahead of their obligations and avoid any nasty surprises when it comes to their tax bills. 
The calculation will be powered by FreeAgent data and will show upcoming tax events - such as payment or submission dates - for their relevant tax types, including VAT, Income Tax and Corporation Tax. Your clients will also be able to see a detailed breakdown of each tax type across current and previous periods. 
This powerful feature will make it easier than ever for them to check that they're putting enough aside to cover their upcoming tax bills, all without leaving their banking app. And if they want to drill down into more detail about the individual transactions involved in the calculations, they can jump straight from Mettle into their FreeAgent account.
What do I need to do? 
If you'd like your Mettle clients to be able to see this information in their Mettle app, you'll need to ensure they have a permission level of 7 or above set in FreeAgent. Any clients that don't have this level of permission won't be able to see their Tax Timeline in either FreeAgent or Mettle. 
We'll be releasing further updates soon to let you customise what's shown on your clients' Tax Timeline. Stay tuned for more details about when these will be available.