Revving up your clients' invoicing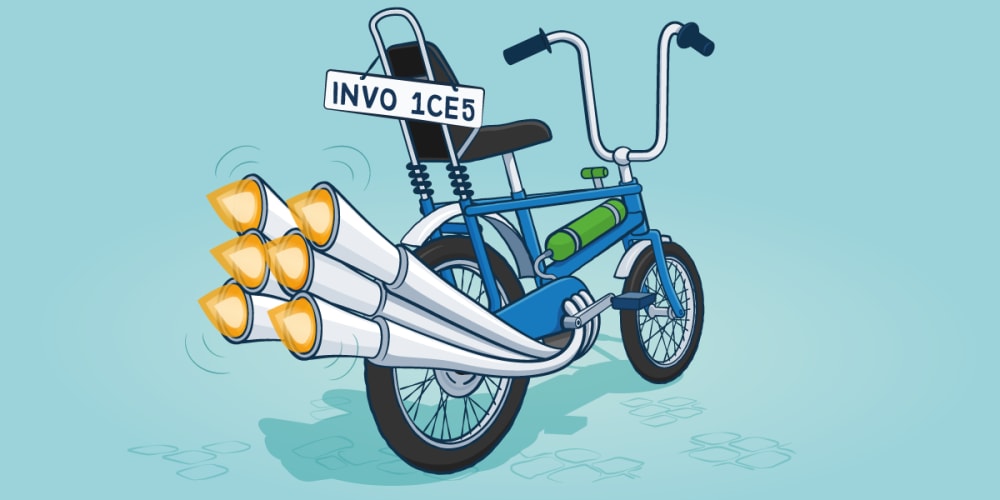 We're motoring ahead with some exciting updates for your clients who use FreeAgent's invoicing functionality. 
We've introduced updates that make it easier for your clients to customise their invoice themes, include an online payment button in their invoice emails and share payment links with their customers. Here are the details. 
1. Easier theme customisation
It's now easier for your clients to create their own custom theme for estimates and invoices using our new customisation designer. Your clients will be able to customise the table style, size of their logo, accent colour and font without needing to use custom CSS.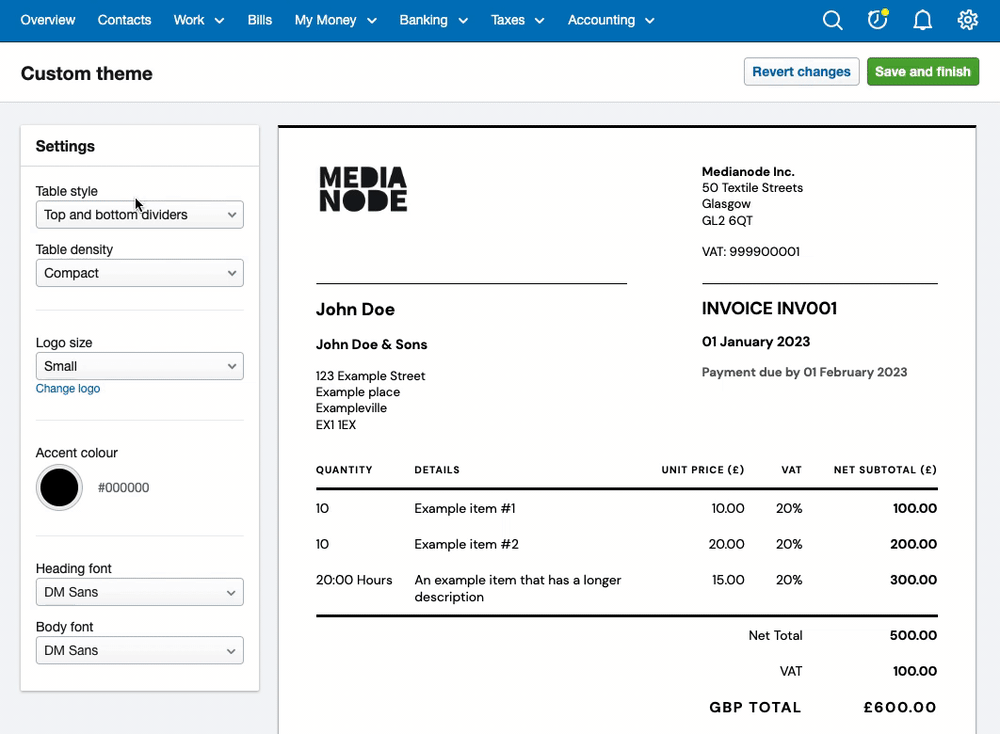 2. Online payment button
Your clients can now add a payment button to their invoice emails by ticking a checkbox instead of having to insert a HTML tag. This will make it easier for them to receive online payments for their invoices from their customers.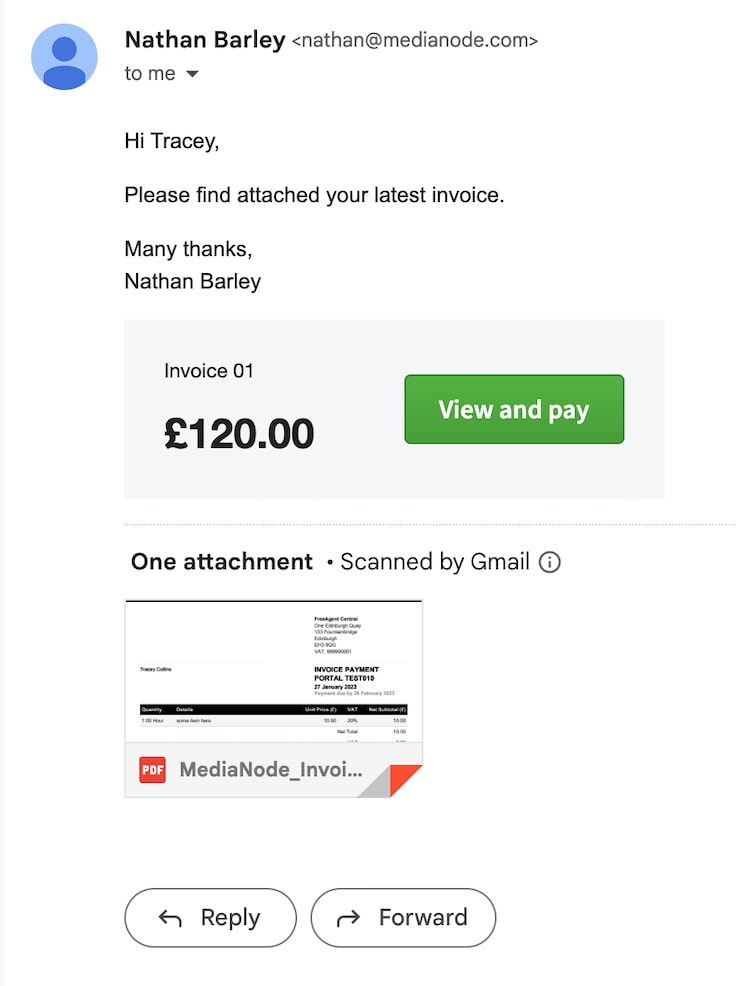 3. Invoice payment link sharing
If your clients enable an online payment option for PayPal, Stripe or Tyl by NatWest when creating an invoice, they can now share the payment link for their invoice with their customer. This will make it easier for clients who don't email their invoices from FreeAgent to get paid.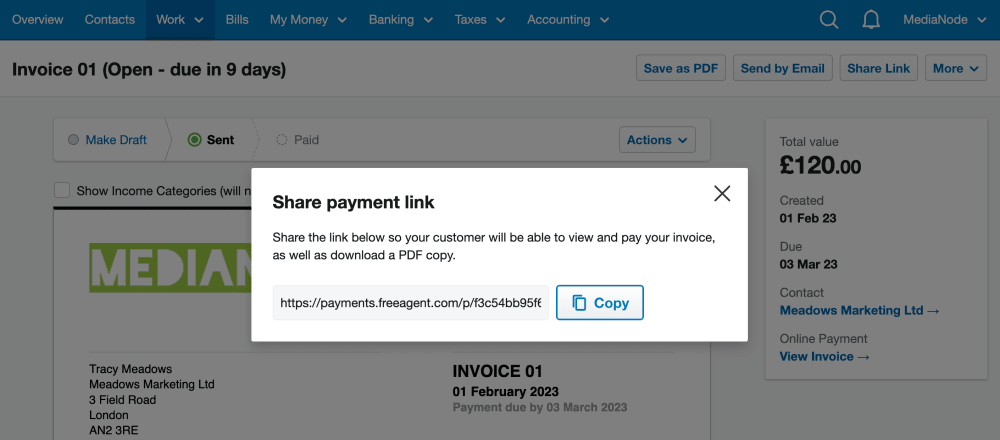 Let your clients know about these latest updates to invoicing by sharing this update from our CEO Roan Lavery.