5 reasons why you should become an accredited FreeAgent Partner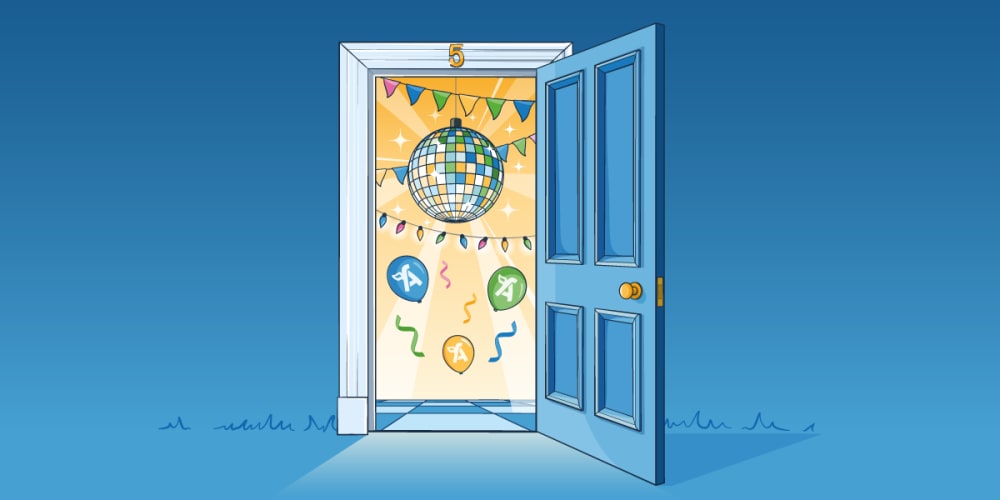 Becoming an accredited FreeAgent Partner is quick, easy, and can open the door to all sorts of rewards for your practice. Discover our top five reasons why you should become an accredited Partner today. 
Unlock accredited Partner rewards 
Becoming an accredited Partner not only builds your experience with FreeAgent, but it also unlocks a number of great rewards that can help you market your services. 
Once you become accredited and have at least one partner on your Practice Dashboard, you'll become eligible to be listed in our FreeAgent accountant directory, which is visited by over 10,000 people a year looking for a FreeAgent-friendly accountant. 
As well as a physical certificate for you to display, you'll receive a digital FreeAgent accreditation badge, which you can add to your website and email signature to show your new credentials off to your clients and prospects. 
Top up your CPD points 
Once you pass the FreeAgent Accreditation module, you'll gain two CPD points and you'll get a CPD certificate to download. We'll also post out your FreeAgent Accreditation certificate.
We update this module whenever we make significant changes or updates to our core functionality. We also run a series of informal quarterly product update webinars, which are a great way to catch up on all the recent FreeAgent product updates and new features.
FreeAgent's other learning materials and webinars are also likely to count towards your CPD accreditation. Check with your industry body for more information 
Facilitate easier conversations with leads and existing clients
The FreeAgent Accreditation module covers all the main elements of the FreeAgent software, giving you an in-depth knowledge of the platform and clear understanding of how to make the most out of its features as an accountant. This will help you with the day-to-day running of your clients' accounts and facilitate easier conversations if your clients have questions.  
Becoming accredited will give you the confidence to discuss all of FreeAgent's key features in detail, helping you build trust with both potential and existing clients. 
Plus, once you're accredited, you can explore our advanced learning modules to level up your expertise even further. Become a certified practitioner in payroll, tax and the mobile app with our additional modules and help add even more value to your clients' businesses. 
Learn in a way that suits you and your team 
The Accreditation module is split into six short videos, allowing you to pause or replay at any time. For those who prefer a more traditional way of learning, there's an accompanying PDF which you can download and print or view on screen. 
If you or your team would benefit from a more hands-on approach, we can organise bespoke events to train your team on a wide variety of topics. Just speak to your dedicated FreeAgent account manager to find out more. 
It's quicker and easier than you think
Even though our accreditation provides in-depth training, it's quick and easy to complete. Each topic is between five and 15 minutes long and you can complete them at your own pace.  
Once you're feeling confident, the Accreditation open-book exam consists of just 25 multiple-choice questions, meaning you could become an accredited Partner within as little as an hour of beginning your learning. 
Ready to get started? 
Becoming accredited is simple - head to the Learning Hub on our Practice Portal and review the learning materials within the FreeAgent Accreditation module.