Automatic payslip email notifications are here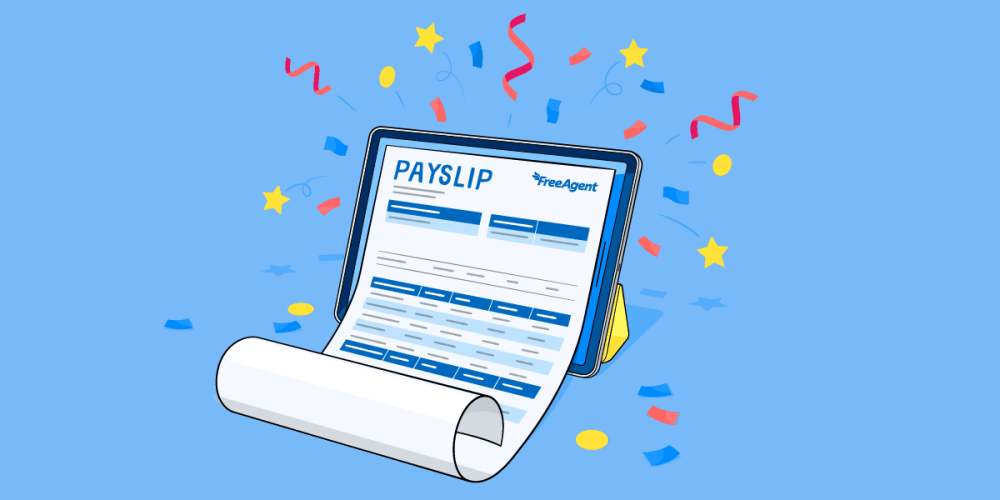 We've released an update to our payroll functionality that lets you or your clients turn on automatic email notifications for their employees. These emails will tell the employees that their payslips are ready to view in FreeAgent once you or your clients have filed payroll to HMRC. 
To activate these payslip notification emails, you or your client will need to enable them in their payroll settings.
You or your client will also need to navigate to each employee's payroll profile in FreeAgent and tick the 'Enable payslip notifications' checkbox.
Then, when you or your client successfully file payroll to HMRC every month, including payroll filed in bulk, each employee who has payslip notifications enabled will receive an email to let them know that their payslip is available to view in FreeAgent.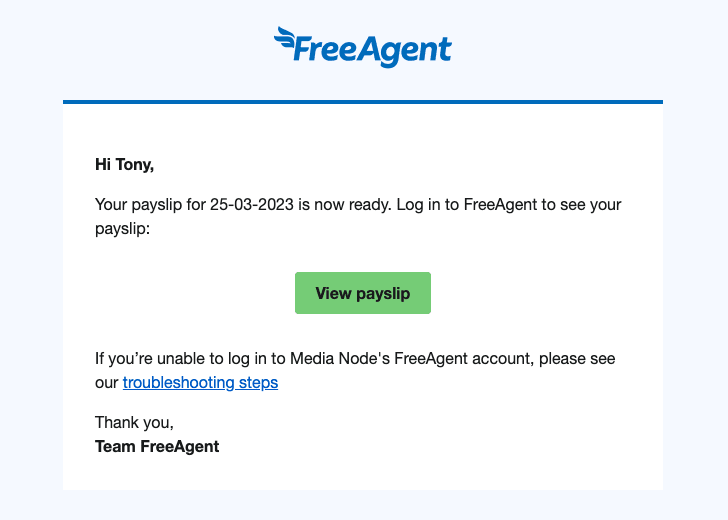 You can find out more in our Knowledge Base.
Originally published
Last updated