Give your clients even better protection with the new Mettle bank account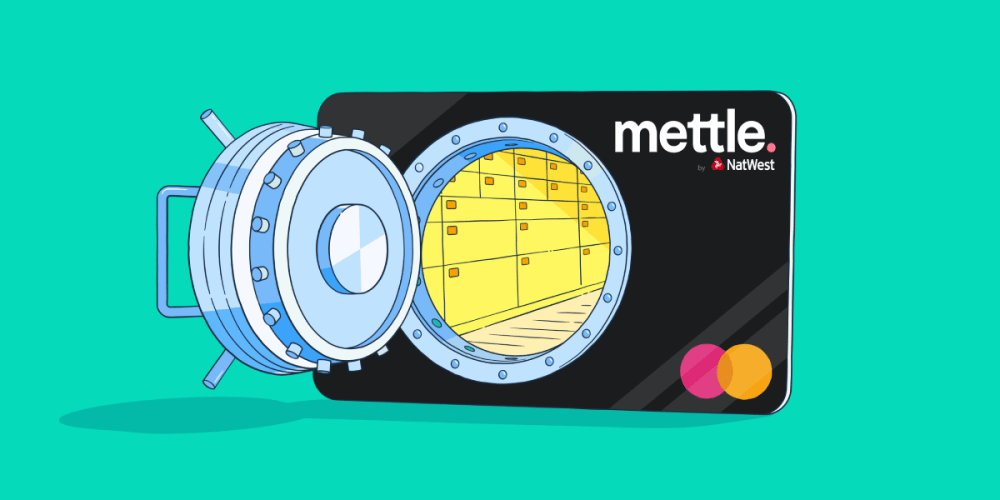 If you work closely with sole traders and limited companies, you may be familiar with Mettle, the free business bank account built by NatWest. 
Mettle has recently made some changes and now offers new customers a bank account instead of their original e-money account.
The new bank account is provided by NatWest Bank plc and protected by the Financial Services Compensation Scheme (FSCS), the UK's deposit protection scheme. Eligible deposits with Mettle are protected up to a total of £85,000, offering customers even greater peace of mind when it comes to their finances. 
Google and Apple Pay are not yet available in this new account, but the team at Mettle are working to make these available soon.
What does this mean for clients who already have a Mettle account? 
If your clients are existing Mettle e-money account holders, they can't make the switch to the new bank account just yet. However, Mettle is working on a solution that will allow them to transfer to the new bank account in the near future. 
They will still be able to enjoy all the same Mettle features and access FreeAgent for free. Their money will continue to be protected by PPS through a process known as safeguarding (money is kept in a ring-fenced account protected through an insurance policy or guarantee).
Can my clients still access FreeAgent for free? 
FreeAgent is free for both Mettle e-money and bank account holders.* The new bank account is a great fit for new clients who may be new to digital record-keeping. 
* To get FreeAgent for free, customers have to make at least one transaction a month from their Mettle account. If they don't make one transaction a month, or if their Mettle account is closed and they continue to use FreeAgent, then the FreeAgent fees will apply.