7 tips to improve your client onboarding process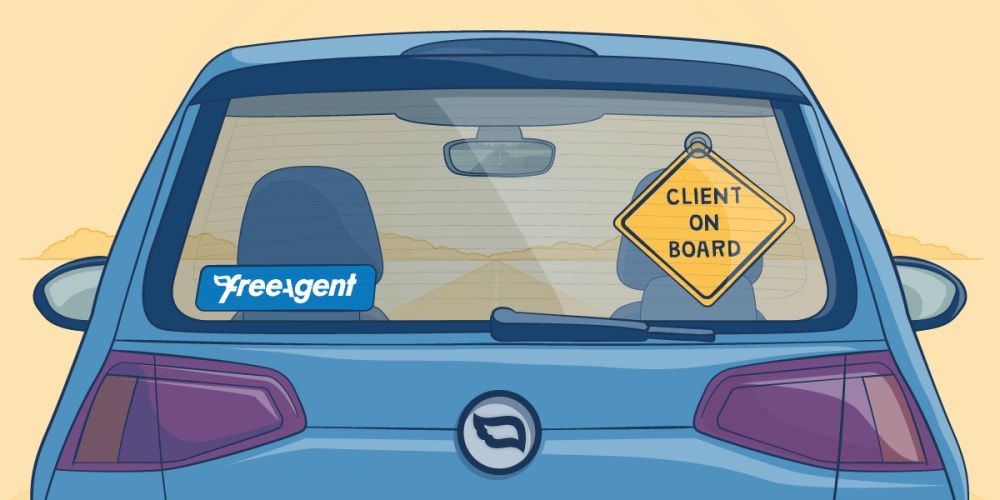 When you introduce a new client to your practice, you're laying the foundations for your future relationship. And while you'll probably tailor your onboarding process to fit each client, there are some important points that should help you get all of your partnerships off to a great start. Here's our new client checklist for accountants and bookkeepers.
1. Set expectations and assign responsibilities
It's important to set your new client's expectations regarding your services and ensure they know what their responsibilities are. A well-crafted letter of engagement can help with both of these points as it should clearly outline the services you're providing and explain who is responsible for specific aspects of the work. Setting this information out early in the onboarding journey can help to avoid uncertainty and create the framework for a productive relationship.
You may wish to arrange a call or meeting to discuss the key points of your letter of engagement and answer any questions your client might have.
2. Name your terms
You should include your payment terms in your letter of engagement so that your client knows what to expect when it comes to billing. Agreeing your terms before you begin working with a new client could help prevent payment issues at a later date.
3. Get to know your new client
You should already have a general understanding of your client's needs, but this is your chance to get to know them and their business better. An onboarding questionnaire can provide insights that will help you tailor your services. You could try questions such as:
Why did you leave your previous accountant? (if applicable)
What are your preferred methods of contact?
Do you have any urgent queries or concerns?
4. Gather client data
You might want to create a dedicated checklist for the data you need to comply with regulations and get them set up as a client. This could include information such as:
Details of your main point of contact
Proof of address for identity checks as required by money laundering regulations
Professional clearance from the client's previous accountant
All relevant reference numbers such as company registration number, Corporation Tax reference number, VAT registration number, UTR number and so on
Trading address and registered address, if different
Collating this data can be time-consuming so give your client the deadline well in advance. Requesting it in stages may be more manageable.
To help avoid delays, consider creating a process for chasing up client details that haven't been provided so that no information falls through the gaps.
5. Set up a new project
A little preparation work could help your new relationship get off to a smooth start. Set up any necessary documents and add your new client to your FreeAgent Practice Dashboard.
You may also wish to hold an internal meeting to brief your team on the new client's needs and preferences to ensure that everyone is up to speed.
6. Welcome your client warmly
Welcome packs can be a great way to set the tone with a new client. As well as providing important information, a welcome pack can help you make your client feel valued and set your practice apart. You could include some of the following:
A document answering frequently asked questions to help you get ahead of any client queries or concerns
A calendar showing important accounting dates
Contact details for any team members the client may be working with
A welcome gift such as a branded keyring or edible treat
7. Introduce your client to FreeAgent
You should introduce your new client to FreeAgent early in the onboarding journey so that they can start to get familiar with it. You'll find a host of onboarding resources here on the Practice Portal, and our FreeAgent for Landlords solution is designed specifically for clients who earn income from property. Once you have migrated your client on to FreeAgent, you may wish to arrange a meeting to talk them through it. 
As a FreeAgent Partner, you can download your practice insights report to see exactly when clients carry out key actions over their first 45 days, including when they first logged in, last created an invoice and an expense. This can help you understand which clients aren't yet using FreeAgent to its full potential, meaning you can focus your efforts on getting them up and running.
Originally published
Last updated