You can now close down a payroll scheme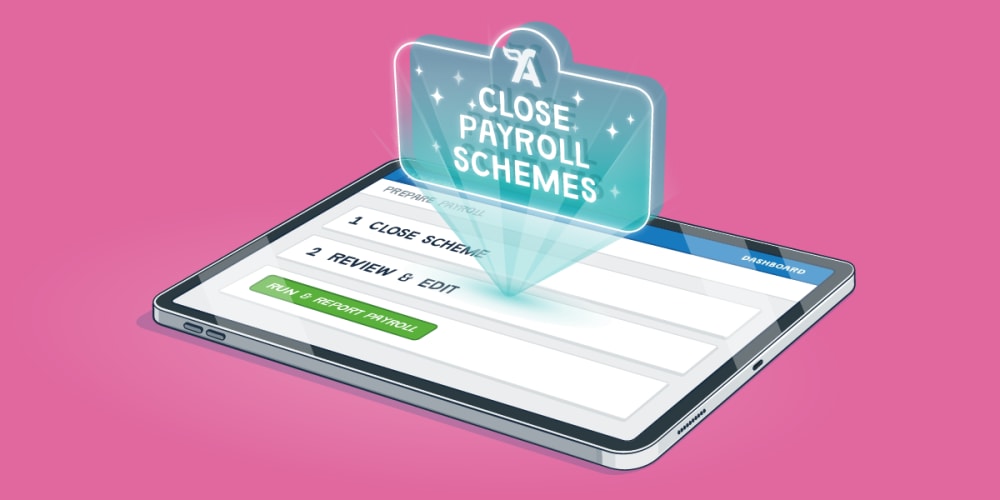 We're pleased to announce that you and your clients can now use FreeAgent to send a final EPS submission to HMRC to close down a PAYE scheme. This update can save valuable time when you or your clients need to close down their payroll and you might previously have needed to use HMRC's Basic Tools.
First, you or your clients will need to add a leaving date in each employee's payroll profile and submit them as leavers to HMRC.
Then, when running the final payroll with no employees included on the pay run, you will see an option to close the PAYE scheme and enter the date that it closed.
You or your client can re-open the payroll scheme by simply rolling forward payroll, marking each month as filed, up to the month they wish to start paying staff again and filing an FPS or EPS submission to HMRC.
You can find out more about how to close a payroll scheme using FreeAgent in our Knowledge Base.