Receipt Bank launches FreeAgent integration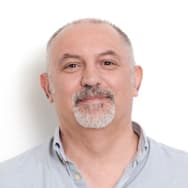 Kevin McCallum
Chief Commercial Officer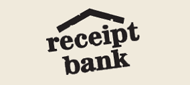 We're simple souls here at FreeAgent Towers, and never happier than when we can make our users' lives just that little bit easier.
That's why we were particularly excited when it was announced yesterday that the fantastic service from Receipt Bank is now fully integrated into FreeAgent. Check out the Receipt Bank website for more details and to sign up for a free trial.
Receipt Bank takes the hassle out of dealing with paper receipts - simply send your receipts off in the pre-paid envelopes, and watch as all of the information is extracted and these transactions magically appear in your FreeAgent account to be reclaimed or rebilled as required. The service also provides you with an online archive of all of the receipts you have submitted.